Will Varley - Shepherd's Bush Empire ticket & Kingsdown Sundown - LP, CD or digital
This bundle contains currently unavailable products. As a result, this bundle cannot be purchased.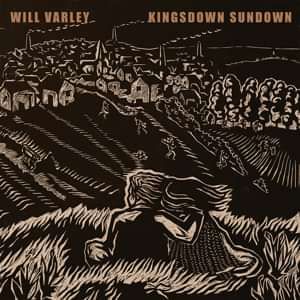 Kingsdown Sundown - CD
New album from Will Varley 'Kingsdown Sundown' released on 4th November 2016. Available on CD, download and Black vinyl. To celebrate this Will will be playing a show at London Shepherd's Bush Empire on 25th November 2017.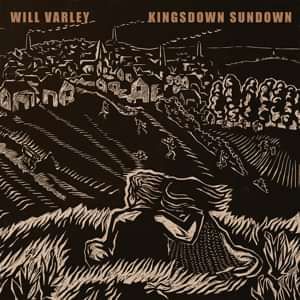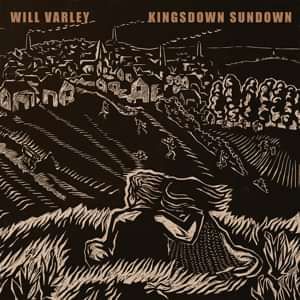 Kingsdown Sundown - digital download