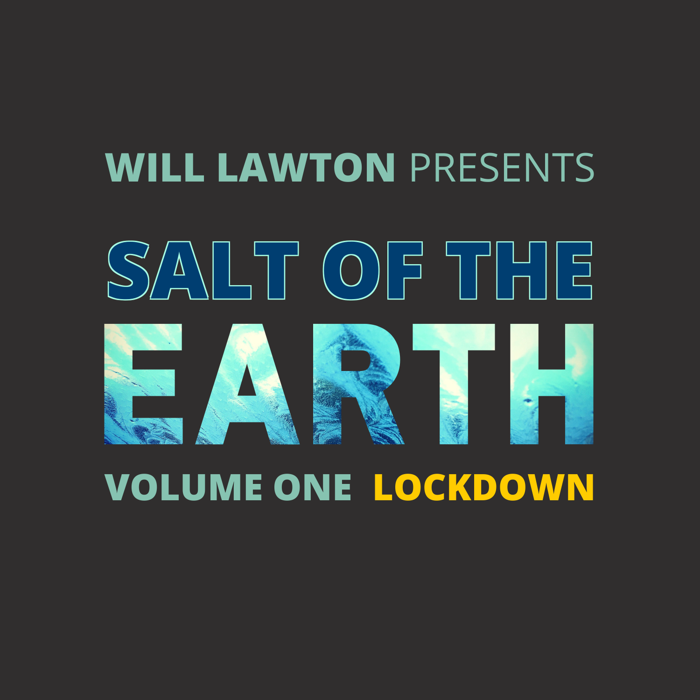 Will Lawton presents Salt of the Earth, Vol. 1 (Lockdown)
A collection of poems read by the authors embedded in meditative piano and ambient music giving a unique snapshot of our time in lockdown.
Pay what you want ($1.33 minimum)
A Ghost Story (Z D Dicks)
We Call The People That We Love (Gail Foster)
There Are Storms (Al Batraoz)
When My Grief Came (clare e potter)
Keeping Quiet (Pablo Neruda)
Salt of the Earth is a collection of original poems spoken by the authors and written in 'lockdown' 2020. Each poem is embedded in meditative piano and ambient soundscapes. The album captures this extraordinary time where, amongst the fear and anxiety, there is a unparalleled level of peace and stillness, never seen before in our lifetimes.