George Reece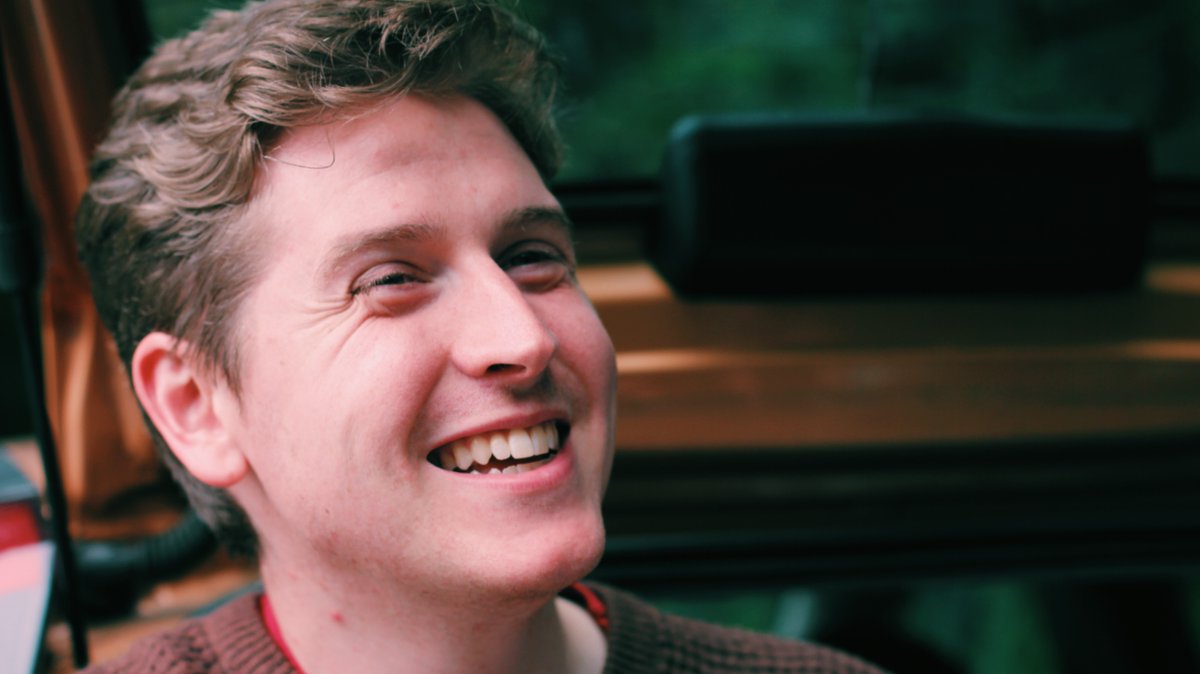 George Reece is a singer-songwriter and producer, better known as iamGeorgeTown on YouTube, who isn't afraid of experimenting with genres. You name it he has done or worked on a song in that style.
We are super proud to be releasing a compilation of George's previous work called 'An Introduction To George Reece' that features the best of his previously released albums to give you a taste of what's to come for the future (hint hint)
An Introduction To George Reece
Track 1 Kayem
Track 2 Static
Track 3 I'd Better Say
Track 4 You'll Always Do Me Good
Track 5 Thankful
Track 6 Your Friend
Track 7 Two For Two
Track 8 Wherever You Are
Track 9 Morality
Track 10 What If I'd Known You?
Track 11 Farewell To Finness
Track 12 Wonderful
Track 13 Sun On My Skin
Track 14 I'm Running Free
Track 15 Darling
Track 16 Into My Heart
Track 17 Lemmings
Track 18. Be There Too
If you want a copy of this amazing compilation album click here
By signing up you agree to receive news and offers from We're Not Just Cats Records. You can unsubscribe at any time. For more details see the privacy policy.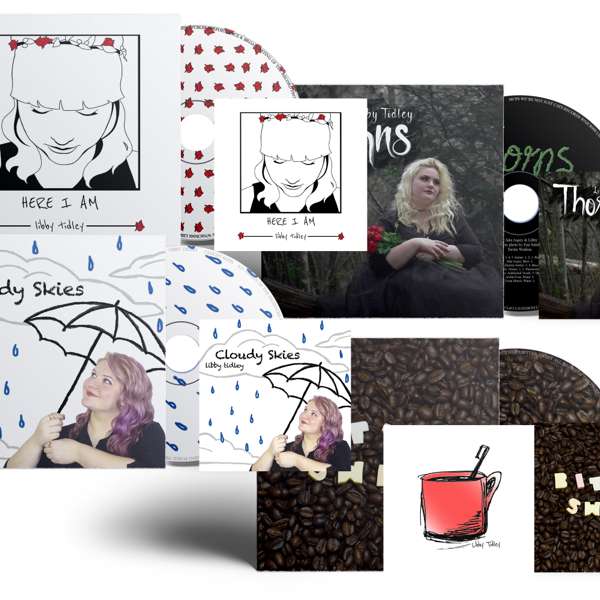 Libby Tidley 4 EP Bundle
$26.96