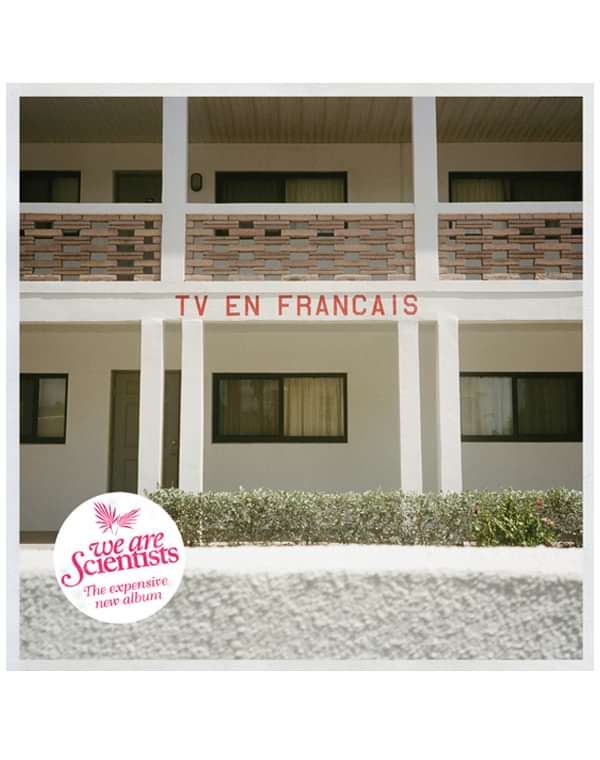 TV en Français vinyl
A copy of "TV en Français" large enough to eat dinner on.
Double-gatefold vinyl edition of our 2014 album "TV en Français." Includes a 2-sided poster that would be perfect for your bedroom wall, the front door of your business, or a museum. Includes download code.
Track list:
A1) What You Do Best A2) Dumb Luck A3) Make It Easy A4) Sprinkles A5) Courage B1) Overreacting B2) Return The Favor B3) Slow Down B4) Don't Blow It B5) Take An Arrow