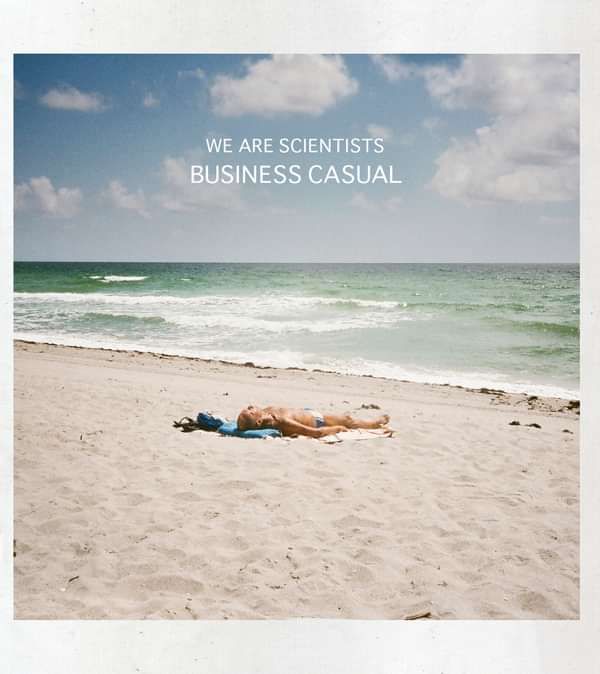 Business Casual vinyl
A copy of our "Business Casual" e.p. correctly sized for serving a flight of cheeses.
One piece of rare 10" vinyl inside a tasteful cardboard spined sleeve. Front cover is just what it looks like in the illustration. The back cover is a mystery to be solved by those brave enough to place an order.
Includes download code.
Track list:
Dumb Luck
Return The Favor
Good Answer
Courage (Demo)
Take My Breath Away