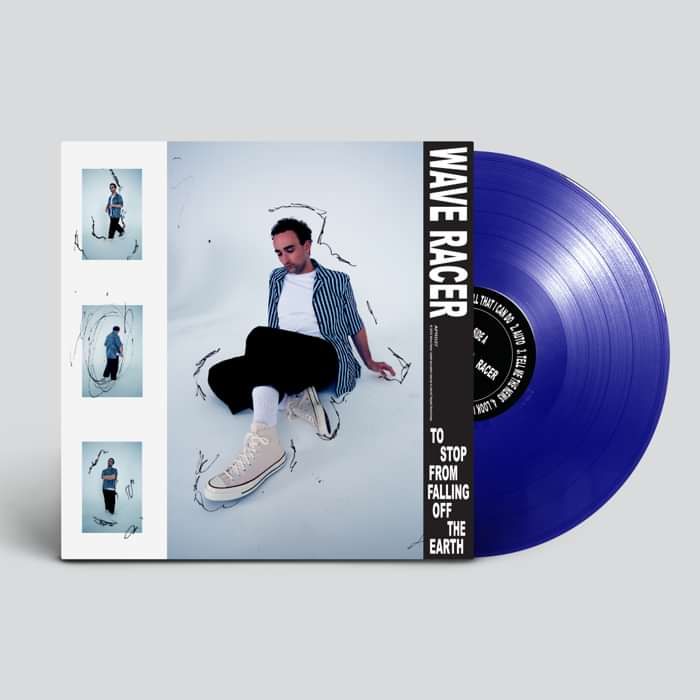 Blue Vinyl
'To Stop From Falling Off The Earth' on blue vinyl with gatefold sleeve.
All That I Can Do
AUTO
Tell Me The News
Look Up To Yourself
What Are We Waiting For?
Left Behind
Money
Better Than This
Dreaming
Just A Thought
Full Circle
Ordering this vinyl also enters you the Wave Racer Production Workshop Competition. Please see the "Workshop Competition" link above for details.