HEADROOM HOUSE - SOLD OUT SHOW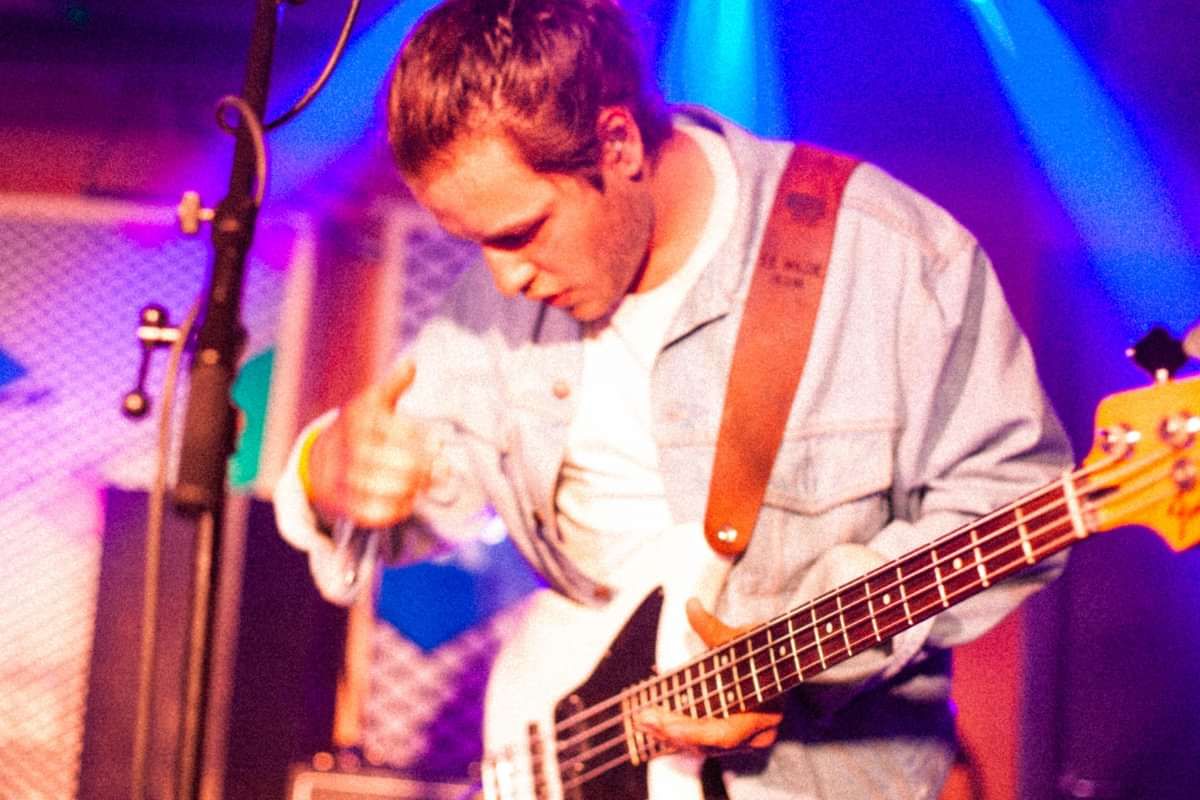 Friday night was mental...
Thanks to everyone who helped make it a SOLD OUT show! When we planned to make our first show back a headline show at such an amazing venue where we've seen so many acts we love over the years we never expected it to get close to the reaction we had on Saturday. Mosh pits, crowd surfers etc couldn't ask for more! We did not expect to get over 200 people down for the show! We can now only look onwards and upwards.
Also wanted to say thank you to all the support bands and people involved with the night's success. (Toby your a legend)
Finally thanks to everyone who's been sharing and playing the single, helping us get it out there it all goes a long way. Can't wait to get more material out and for the next show.
Cheers,
VELVIT