MOON!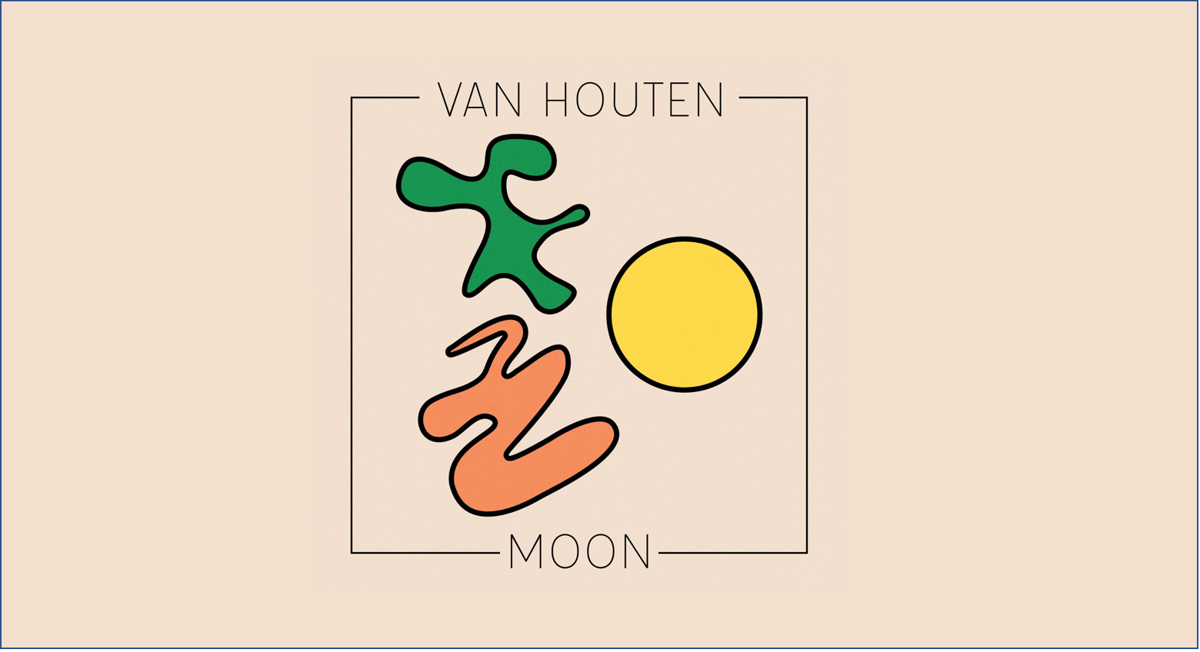 Hey partners,
A lot has happened. Where to start?
We've signed to Clue Records, and they will be releasing our debut album (woo!) It's gonna be pressed onto 12" yellow vinyl with only 100 copies made, so be quick! We've also made some limited T-shirts so pre-order yours from here [https://vanhoutenuk.bandcamp.com/]
The first track from it is out now, it's called Moon and you can listen to it on all the usual streaming services or you can watch the music video here [https://smarturl.it/vanhouten-album]
We'd like to give a big thank you to Martin Gregory Smith who brought this song to life and helped us realise our potential across the whole album, without you, we feel this wouldn't be possible.
Also a big thank you to Frank Fairweather, who is no longer with us but recorded all the lovely keys parts you will hear on this album and singles.
Thank you to everyone who has been part of what we've done as a band up to this point. We're really excited to show you the rest of the album! See you soon,
Album Art by Jack Barrueto
Love Louis, Megan, Henry, Jake + Jake XXXXX