Hello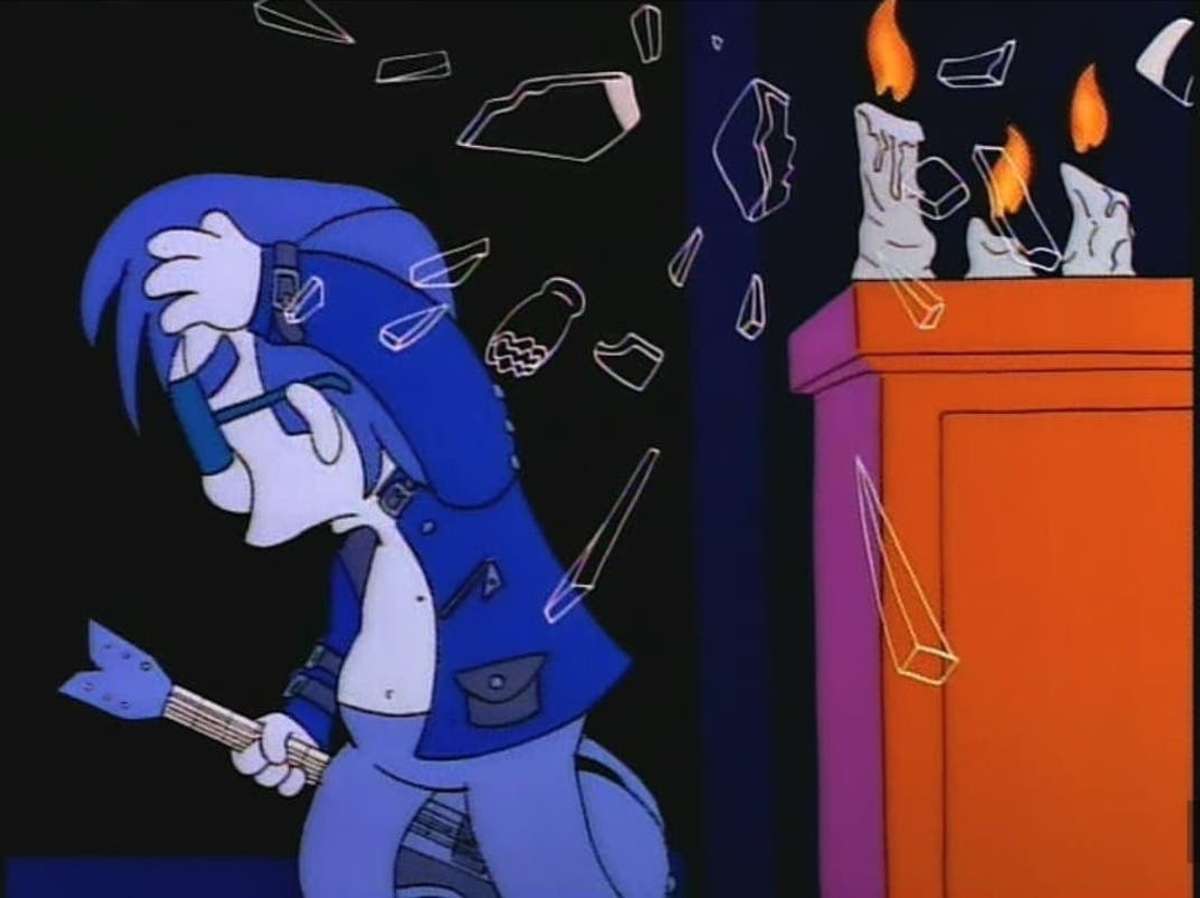 We have been quiet recently, but with the lack of blog posts came great opportunities.
Throughout December we worked hard with Martin at MU Studios.
To kickstart the year we played our debut London gig at L'escargot on the 29th of January alongside our new friends Montrell who were kind enough to invite us to play after our cancelled gig back in November.
This month we play
7th February - Frank's EP Launch, Headrow House, £4. They've been working hard on something so magical, not ! to ! be ! missed !
11th February we head to West Street Live for our first headline gig in Sheffield! Event information here: woooooooooo
21st February again, our DEBUT gig in Manchester, The Castle Hotel, thanks to Hannah's Little Sister.
27th March we're back with our friends Lazy Day for their Leeds Headrow House show on their big bad tour. Check out their NEWEST SINGLE HERE advance tickets are £7 on dice, available nw.