EVER CHANGING LIGHT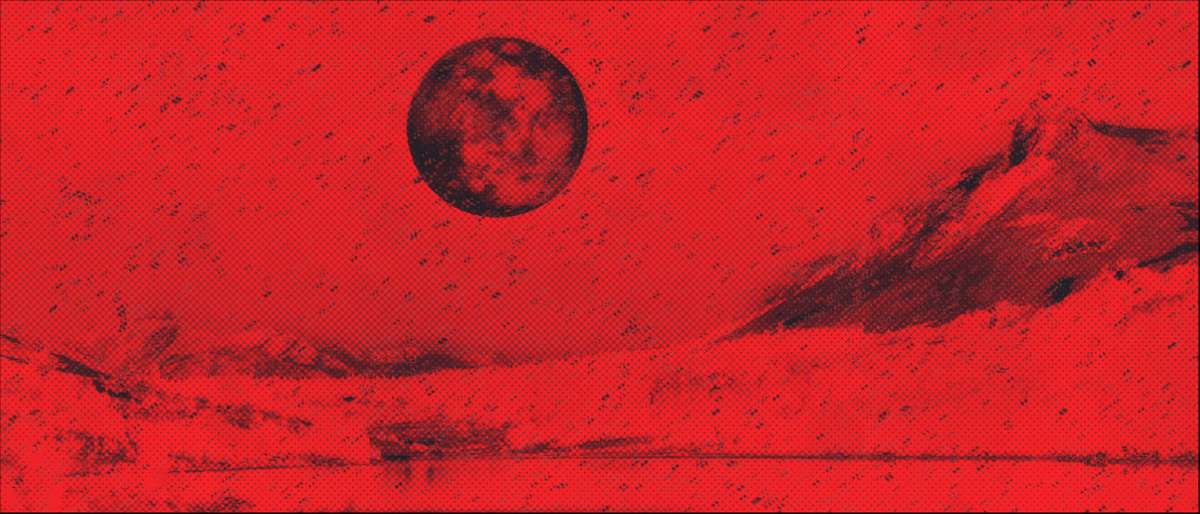 OUT NOW!!!!!! We're so excited to finally get this track out in the world for you all to hear.
Mixed and Mastered by Martin Smith at Mu Studios
Available for your ears on: SPOTIFY & APPLE MUSIC
Also don't forget we've got some lit shows coming up to celebrate the release 🍕
28th September, The Gladstone Arms*
30th September, Wharf Chambers - Leeds
See you there !!