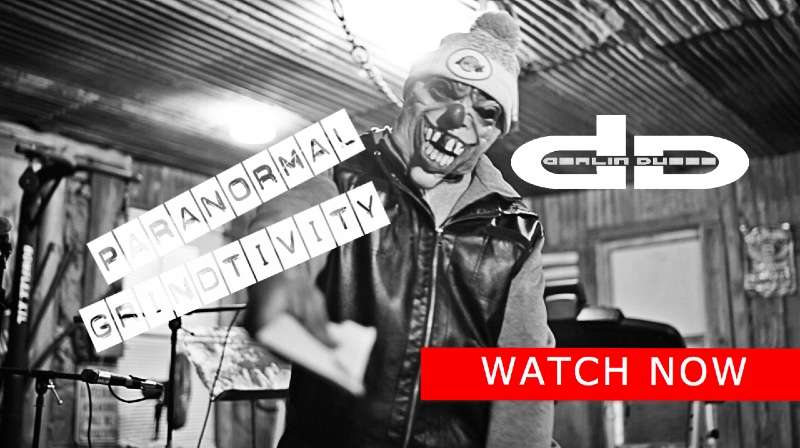 Paranormal Grindtivity (Official Music Video)
The official music video for Paranormal Grindtivity - Single from Dealin' Dubbs.
Dealin' Dubbs is back with his NEW music video from his upcoming single coming out on May 3. Watch and enjoy a comical approach to the hustle game that makes you wonder if you should side with the clowns or with Dubbs. You can buy the Single - Paranormal Grindtivity now. Just click not he Store tab above or from the side menu.
Genre: Rap Released: April 20, 2019 Run Time: 3:22 Size: 385.8 MB