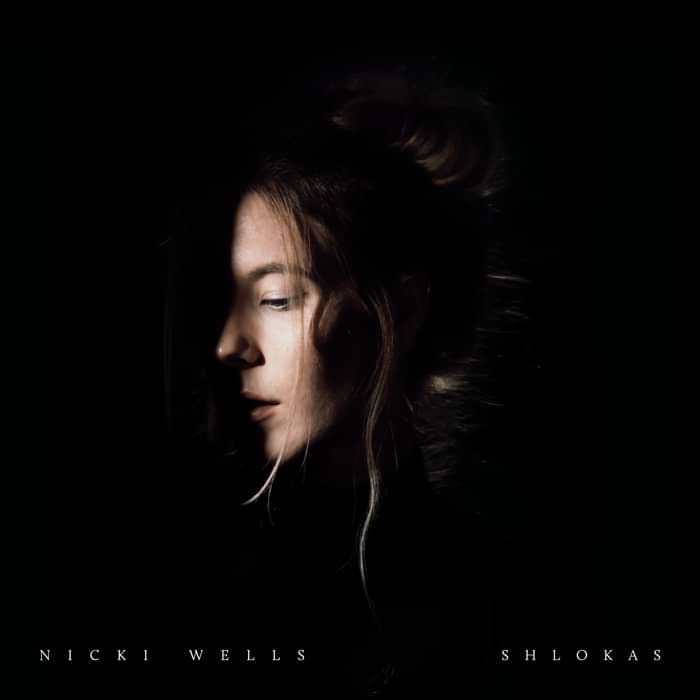 Nicki Wells - Shlokas CD
New album of shlokas by Nicki Wells
Nicki Wells releases a new album of meditative music called Shlokas, which are ancient Vedic hymns sung in Sanskrit for the purpose of enhancing and facilitating a meditative state of mind.
They are healing by nature, not only to listen to, but also on a physical level. Each Shloka is said to correspond to a particular energy centre in the body. These energy centres control and influence various organs in the body. Therefore this ancient 'musical medicine' is not just 'entertainment' but produces sounds that heal and enhance the meditative experience, as well as overall physical wellbeing.
Nicki Wells was born into and grew up in a meditative practice based on ancient Vedic philosophies which took her to the foothills of the Himalayas, where she grew up as a child. Music such as Indian Classical, and devotional music from around the world was often played to promote a sense of universal integration. Nicki hopes that this album of ancient Shlokas facilitates one's own practice of self-enquiry, introspection and meditative depth.
Nicki Wells, along with the Re:Centre, has partnered with the charity Mind. Her Shloka album launch will be on 7th December at the Re:Centre in Hammersmith where 100% of all ticket sales will be donated to Mind to raise awareness and support those who struggle with mental health.