Washing Machine 10th Birthday Bonanza
Gaffa Tape Sandy + Stretch Soul Gang + Tundra + Fleas + Rad Pitt + KYANOS + PET NEEDS + AMETHYSTS + The Glitter Shop + pink lemonade + KULK
£10
Entry Requirements: All ages
Buy Tickets
We are thrilled beyond biscuits to announce that on Saturday 30th October we'll be returning to The Hunter Club Music Venue & Bar in Bury St Edmunds Rock City for WASHING MACHINE'S 10TH BIRTHDAY BONANZA!
For a mere £10 you can see Gaffa Tape Sandy, Stretch Soul Gang, PET NEEDS, KYANOS, Tundra, FLEAS, Amethysts, The Glitter Shop, GABBY, History & Lore, The Daze, For the Hornets, Kulk, Lemondaze, Substation, Pink Lemonade, Pine Belt, Queen Dogs, Red X, Belinda Gillett, Collars, False Colours, Monticolombi, Jackism, Josie Edie May, Matt Reaction, Niamh, Joe Lees, L.T.P Duo, Name Loading, Jasmine Faye and BIAS plus some very special guests.
Midday-11pm; all ages are welcome (under-14s with a parent/carer).
Come and join us in celebrating a hot decade of thrills and nonsense.
Line Up
Stretch Soul Gang are a six piece, energetic, Soul, Funk, Hip-Hop, Jazz band. "excellent showmanship, inch-perfect falsettos, soothing basslines, and a great set of songs like the tunes Ain't Got No Money and Sharks at the Wheel prove that Stretch Soul Gang are one of the most promising acts in the East"-Music Blog 42 30/09/17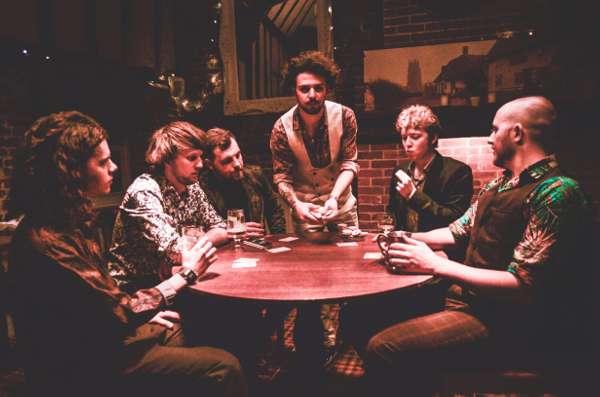 Having released themselves to the world in November 2017, The Glitter Shop mix noisy instrumentals with pop hooks to create their own brand of Grunge-Pop.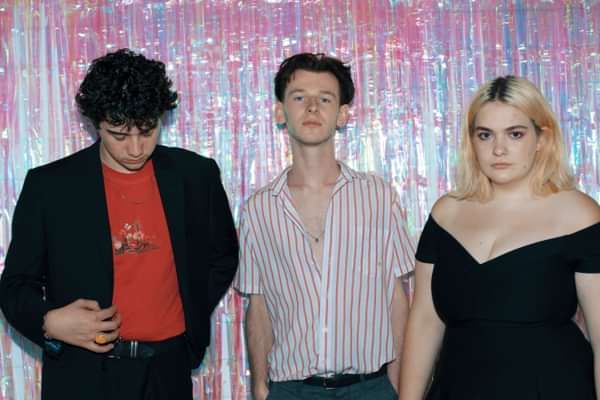 Heavy Alternative Art Punk duo