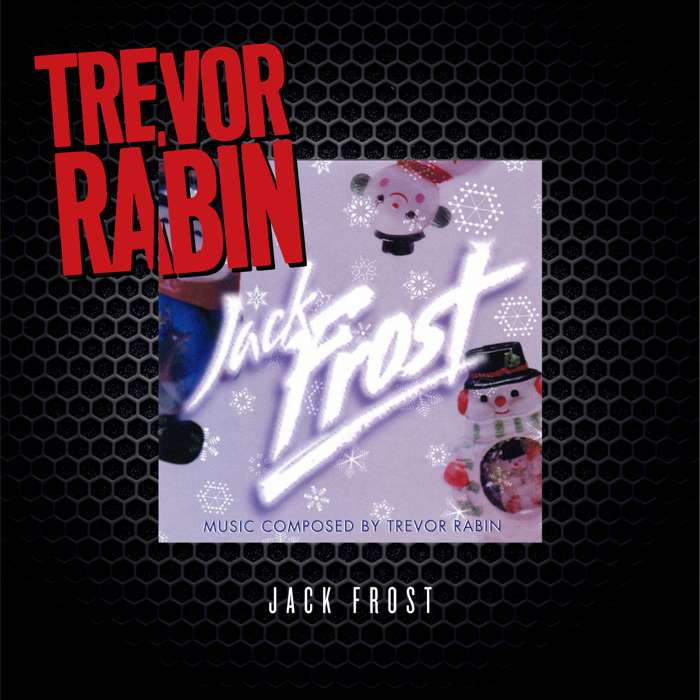 Lost Soundtracks. Vol 1. Jack Frost
Previously unreleased commercially. This soundtrack is from the film Jack Frost which is a 1998 American Christmas fantasy comedy-drama film, starring Michael Keaton and Kelly Preston. Keaton stars as the title character, a man who dies in a car accident and comes back to life as a snowman.
Little known fact......
Three of Frank Zappa's four children, Dweezil Zappa, Ahmet Zappa, and Moon Unit Zappa, appear in the film
Track listing
Frostbite
The Snowball Fight
It's Snowing
Magic Harmonica
Miss Him Too
The Cabin
Goodbye
The J Shot
Frost In Medford
Charlie Boy