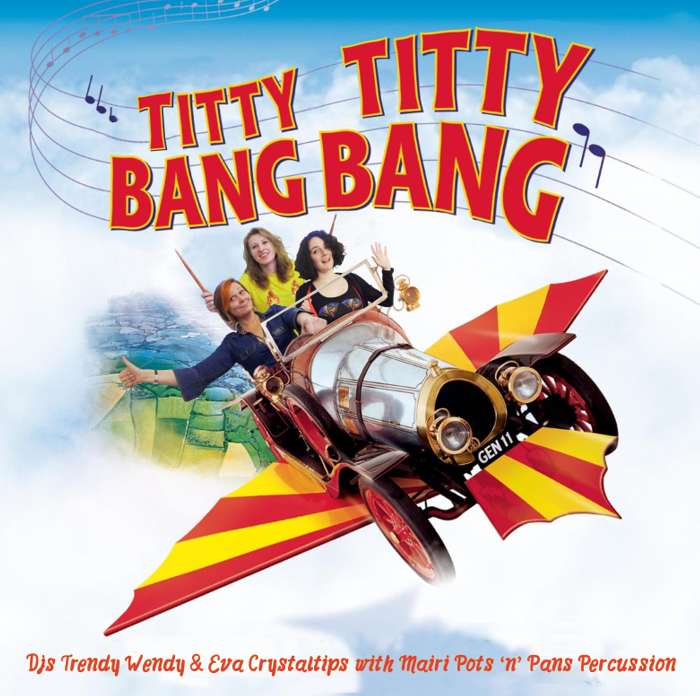 Titty Titty Bang Bang - MIXTAPE 1
This our first mixtape together and we hope it gives a flavour of what we do for the dance floor!
Download for free by joining the mailing list to receive news and offers from DJ Trendy wendy. You can unsubscribe at any time. We'll also ask you to confirm your location in order to help with future event planning. For more details see the privacy policy.
This service is provided by Music Glue. By submitting this form you agree to the terms and conditions
TittyBANGmixtape(FINAL)B4pots&pans
Enjoy the magic of Titty Titty Bang Bang! Djs Trendy Wendy & Eva CrystalTips on tunes mixing up all sorts of funk, soul, disco & house with a fair few favourites, floor fillers and an occasional guilty pleasure... with the added energy of LIVE percussion from Mairi Pots 'N' Pans PLUS plenty other surprises!