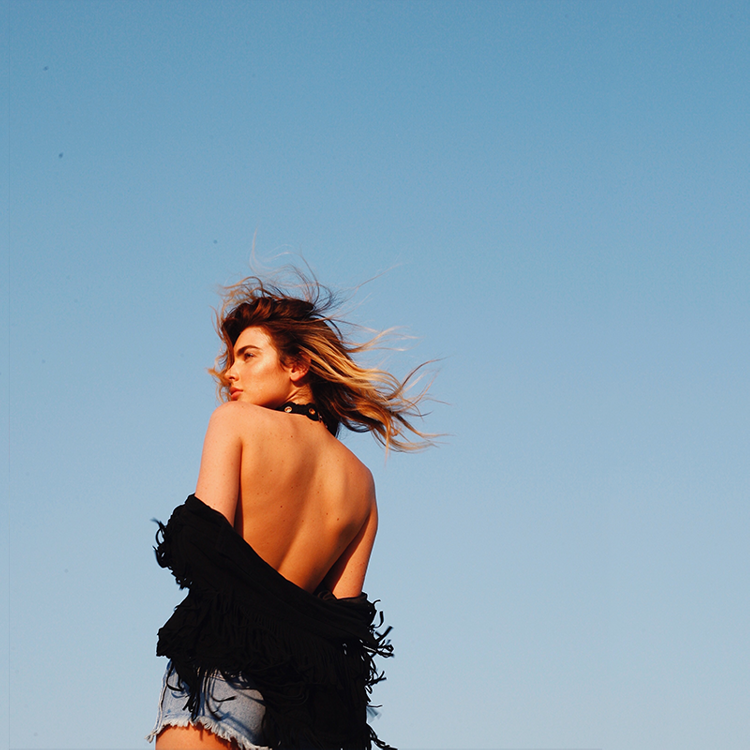 Scruff of the Neck presents:
The Navettes // The New Coast // Precint
£6.00
Entry Requirements: 18+
Scruff of the Neck presents
THE NEW COAST
Born from an infatuation with American cinema and pop culture, The New Coast have created their own distinct style of pure Indie Pop.
FACEBOOK: https://www.facebook.com/pg/thenewcoast/
LISTEN: http://soundcloud.com/thenewcoast
TWEET: @thenewcoast
---
MYSTIC ROSE
Mystic Rose are a 4 piece alternative rock outfit from Manchester. Bringing an enormous well defined sound, full of hooks and intelligent songwriting.
FACEBOOK: https://www.facebook.com/MysticRoseBand/
LISTEN: https://soundcloud.com/mysticrosemanchester
TWEET: @mysticroseband
---
SCRUFF OF THE NECK
"Making waves we shouldn't ignore" - Hattie Pearson, Key 103 & ex-Radio X 'Super-cool imprint" - Manchester Evening News
"Scruff are proving themselves to be instrumental in bringing forward new talent' - Louder Than War
"A one-stop-shop for getting acts to the next level" - Ben Ryles, DHP Family
'Discovering and developing some great talent in Manchester and beyond, it's exciting to be working with them' - Joe Vesayaporn, Music Glue
---
BOX OFFICE
ADVANCE TICKETS: £6
AGE POLICY: 18+
DOORS: 7:00 PM CURFEW: 10:00 PM
---
PARTNERSHIPS
Amazing Radio
Ticket Alien
Light & Noise Productions