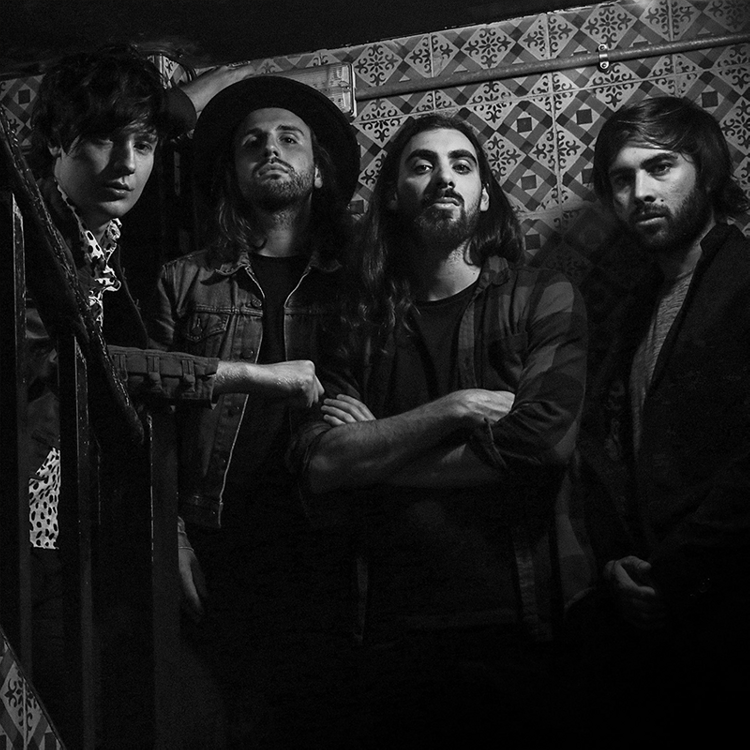 Scruff of the Neck presents:
Reckless Jacks // Deflectors
Reckless Jacks
£6.00
Entry Requirements: 18+
Scruff of the Neck presents
Reckless Jacks
Their strong, introspective music, harks back to an era when songs made you feel and dance - PlanetMosh
FACEBOOK: https://www.facebook.com/recklessjacks/
LISTEN: https://soundcloud.com/recklessjacks
TWEET: @Recklessjacks
---
---
SCRUFF OF THE NECK
"Making waves we shouldn't ignore" - Hattie Pearson, Key 103 & ex-Radio X "a Super-cool imprint" - Manchester Evening News "Scruff are proving themselves to be instrumental in bringing forward new talent" - Louder Than War "A one-stop-shop for getting acts to the next level" - Ben Ryles, DHP Family "Discovering and developing some great talent in Manchester and beyond, it's exciting to be working with them" - Joe Vesayaporn, Music Glue
---
BOX OFFICE
www.scruffoftheneck.com/events
ADVANCE TICKETS: £6
AGE POLICY: 18+
ADDRESS: 40-42 Chalk Farm Rd, London NW1 8BG
---
PARTNERSHIPS
Ents24 Ticket Alien Light & Noise Productions
Line Up
Reckless Jacks
Reckless Jacks are a young indie-pop rock band with an old soul.
Matt (vocalist/guitar), Magnus (lead guitar), Cece (bass) and Dan (drums) came to Britain from all four corners of Europe – and found each other in London.
Drawing from their different cultures and visions, this truly unique melting pot of talent makes songs that sit so comfortably inside you, you'll think you've heard them somewhere before.
This is strong, introspective music that harks back to a not so distant era when songs made you feel, get up and dance.
Matt's coarse and powerful vocals will capture your heart – you'll be humming their anthemic guitar riffs for days – and their emotive lyrics will take you on a journey steeped in melody.