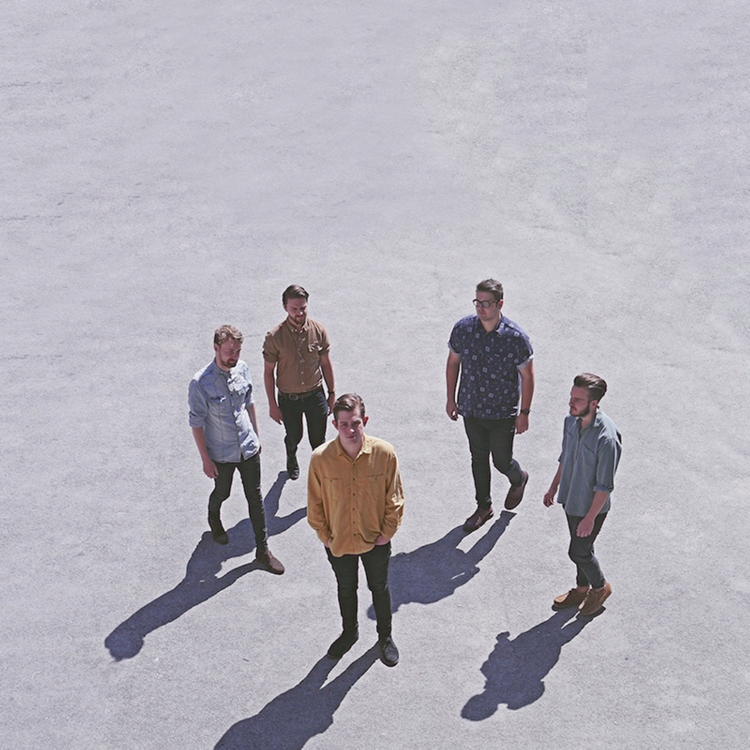 Scruff of the Neck presents:
Affairs // In Sulks // The Indigo Project
£6.00
Entry Requirements: 18+
Scruff of the Neck are described as a collective "making waves we shouldn't ignore" (Hattie Pearson, Radio X) and a "Super-cool imprint" (Manchester Evening News). High praise indeed, but it's the bands we pick and the shows we promote that make the difference.
This time we present to you:
AFFAIRS Manchester-based Affairs are a sharply-dressed quintet, who have earned a reputation for their ethereal and theatrical live performances, considered lyrics and synth-based electro-pop rock. https://www.facebook.com/Affairsband/ https://soundcloud.com/affairsband Twitter: @affairsband
IN SULKS Young upbeat Indie Rock 4-piece with elements of Punk, Blues and Reggae https://www.facebook.com/InSulks https://soundcloud.com/insulks Twitter: @insulks
THE INDIGO PROJECT A five piece indie rock band forming huge riffs and massive melodies. www.facebook.com/theindigoprojectofficial www.soundcloud.com/the-indigo-project/taste-it Twitter: @indigoprojectuk
▬▬▬▬▬▬▬▬▬▬▬▬▬▬▬ ENTRY ▬▬▬▬▬▬▬▬▬▬▬▬▬▬▬
www.scruffoftheneckrecords.com/gigs
ADVANCE TICKETS: £6
AGE POLICY: 18+
DOORS: 19:30 CURFEW: 23:00
▬▬▬▬▬▬▬▬▬▬▬▬▬▬▬ VENUE ADDRESS ▬▬▬▬▬▬▬▬▬▬▬▬▬▬▬
The Castle 66 Oldham Street Northern Quarter Manchester M4 1LE
▬▬▬▬▬▬▬▬▬▬▬▬▬▬▬ PARTNERSHIPS ▬▬▬▬▬▬▬▬▬▬▬▬▬▬▬
Amazing Radio Ticket Alien
▬▬▬▬▬▬▬▬▬▬▬▬▬▬▬ AFTER PARTY? ▬▬▬▬▬▬▬▬▬▬▬▬▬▬▬
For all you late night party fiends we've arranged free entry and queue jump to legendary indie haunt 42nd Street Night Club. Simply show your stamp on the door and get there before 11pm on weekends or 12am midweek to guarantee entry.