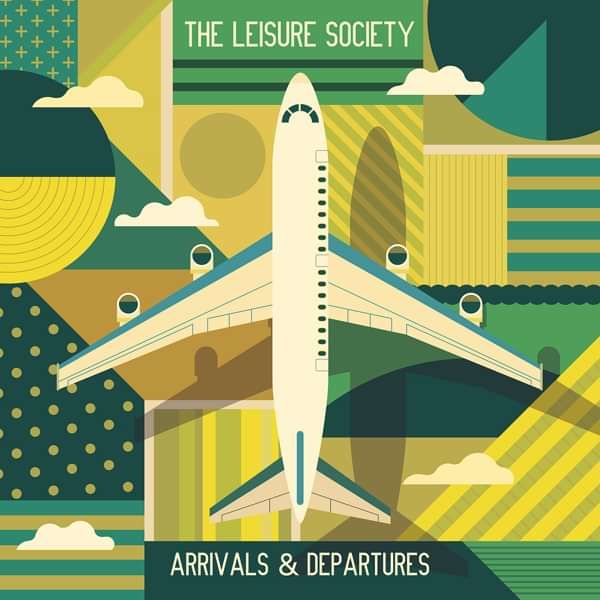 Arrivals & Departures (SIGNED 2xCD)
Ten years after releasing The Last of the Melting Snow, The Leisure Society are back with an epic conceptual double-album, Arrivals & Departures, released 12th April 2019. Original artwork by illustrator Owen Davey.
The first 200 orders from the store will be signed by the band!
Tracklisting:
Disc 1
Arrivals & Departures
A Bird A Bee Humanity
God Has Taken A Vacation
I'll Pay For It Now
Overheard
Let Me Bring You Down
Be You Wherever
Arundel Tomb
Disc 2
Don't Want To Do It Again
Mistakes On The Field (Part I)
Mistakes On The Field (Part II)
Leave Me To Sleep
Beat Of A Drum
There Are No Rules Around Here
You've Got The Universe
Ways To Be Saved