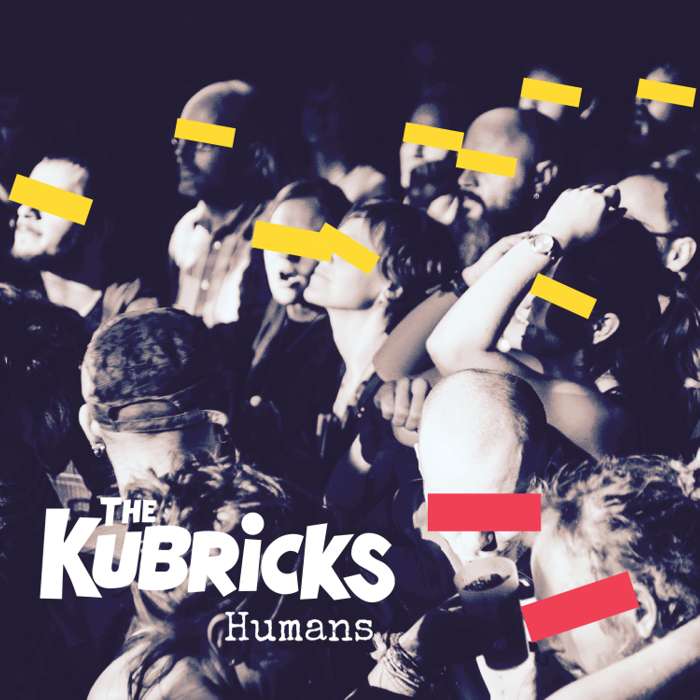 Humans - MP3 Download
The new single from The Kubricks.
Humans - The Kubricks mp3.mp3
'HUMANS' is the first in a series of new singles from London's 2-Tone champions, The Kubricks.
'HUMANS' identifies with the effects that technology has had upon our lives, and reminds us of the simplicities and importance of physical connections between us all.
A return to the unapologetic ska of their first EP, 'Wasters & Wannabes', lead singer Peter Shreeves states: "With 'HUMANS', we tapped back into our ska roots, but at the same time wanted it to sound contemporary, with danceable beats and the brass at the front of our sound".