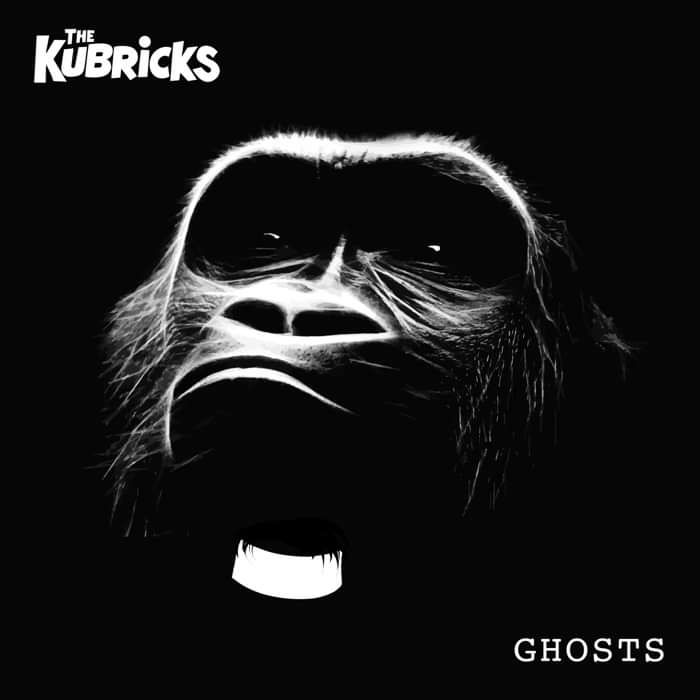 Ghosts - The Kubricks
Taken from 'Wasters & Wannabes' by London's The Kubricks.
"I can hear Madness, The Ruts, Squeeze and The Clash in there … all mashed up to make something very listenable. There are tunes you can sing in the bath or at the traffic lights. Intelligent lyrics and danceable too!! " - Horace Panter, The Specials.
Recorded in London's East End by acclaimed producer Andrew Tulloch (Madness, The Charlatans, Dub Colossus), 'Wasters & Wannabes' features eight tracks from The Kubricks' live set, presenting a modern day ska sound with a punk-rock edge.