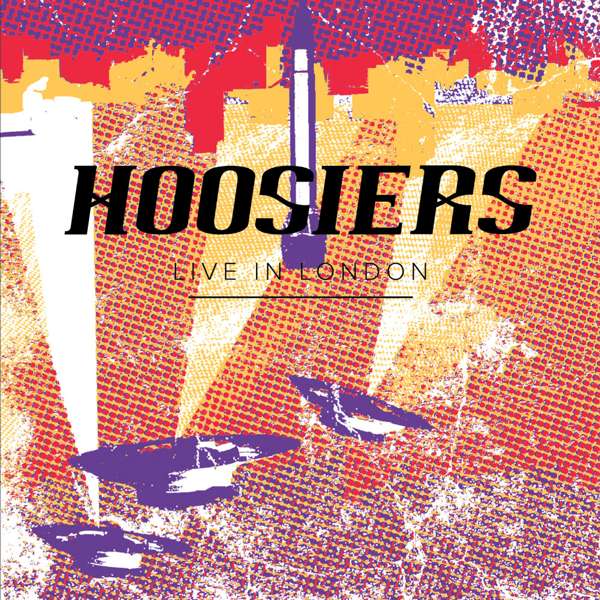 Live And Let Live (2CD)
Double live album in limited-edition 2CD package
This limited-edition double live album 2CD package is only available through this website.
'Live In London' - The Hoosiers first-ever full-gig, full-length live album! - was recorded at the London Islington Academy on the 'Tour From Nowhere' in May 2014.
The 12 tracks on 'Acoustic Songs in A Church' were performed on truly acoustic instruments; nothing was plugged in or used power of any kind. They were recorded by us, directly onto Sam's laptop, using at most only 4 microphones. We played all the songs on the same day – 21 February, 2014, to be specific – and we recorded only 1 take of each song. What you hear is about as live and honest as it gets.