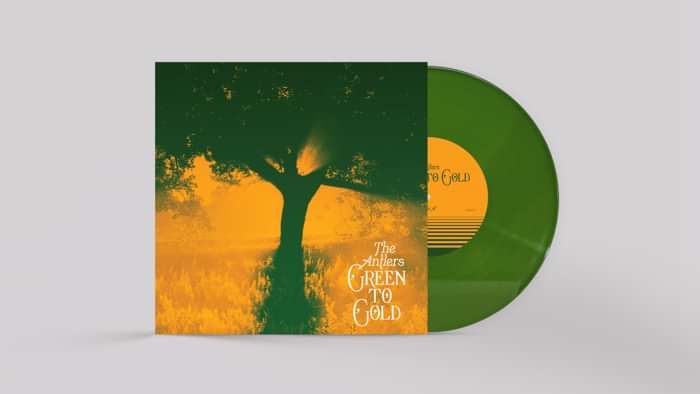 Green to Gold Vinyl
The new album Green To Gold. Coming March 26th.
Limited edition opaque green vinyl. Available exclusively via the band's online store and Bandcamp page.
Tracklist:
Strawflower
Wheels Roll Home
Solstice
Stubborn Man
Just One Sec
It Is What It Is
Volunteer
Green To Gold
Porchlight
Equinox
Artwork by Zan Goodman.