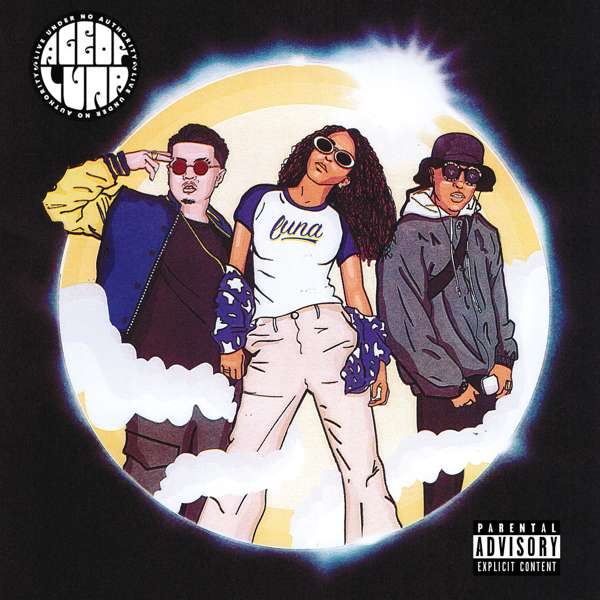 The Age Of L.U.N.A. (Download)
The debut album from one of the UK's hotly tipped acts!
The debut self-titled album from trail-blazing London Hip-Hop band, The Age Of Luna is an amazing exploration of soulful hip-hop taking inspiration from the golden era of the 90's. Mature beyond their years, the band mixes poignant lyricism with the smooth vocals of lead singer Daniella Wizard to create an album rich in sound and quality. After gaining plaudits from the likes of The Guardian, Phil Taggart (BBC R1), NOTION, MistaJam (BBC R1 & 1Xtra), DAZED, Giles Peterson (BBC 6Music), HUCK and Noisey the band provide the first full-length offering which does not disappoint, adding a new dimension to the ever-fledgling UK Hip-Hop scene!