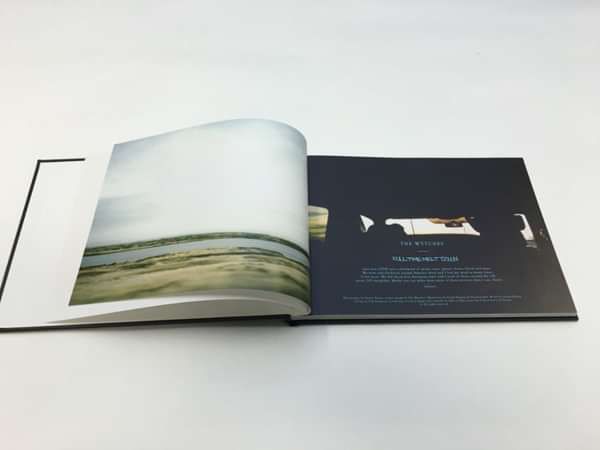 'Full Time Meltdown' photobook
We've been quietly working on a book that documents our travels in 2014. All photos were shot by Gianni and there are also illustrations by Dan and Kristian. We are incredibly proud of it. It's hard back with black cloth covers, perfect bound & Litho printed.
Here is a bit more from Gianni.
Last year (2014) was a whirlwind of shows, vans, planes, boats, blood and tears. We went anti-clockwise around America twice and lost our mind as many times, if not more. We did about four European tours and a load of shows around the UK, about 200 altogether.
W