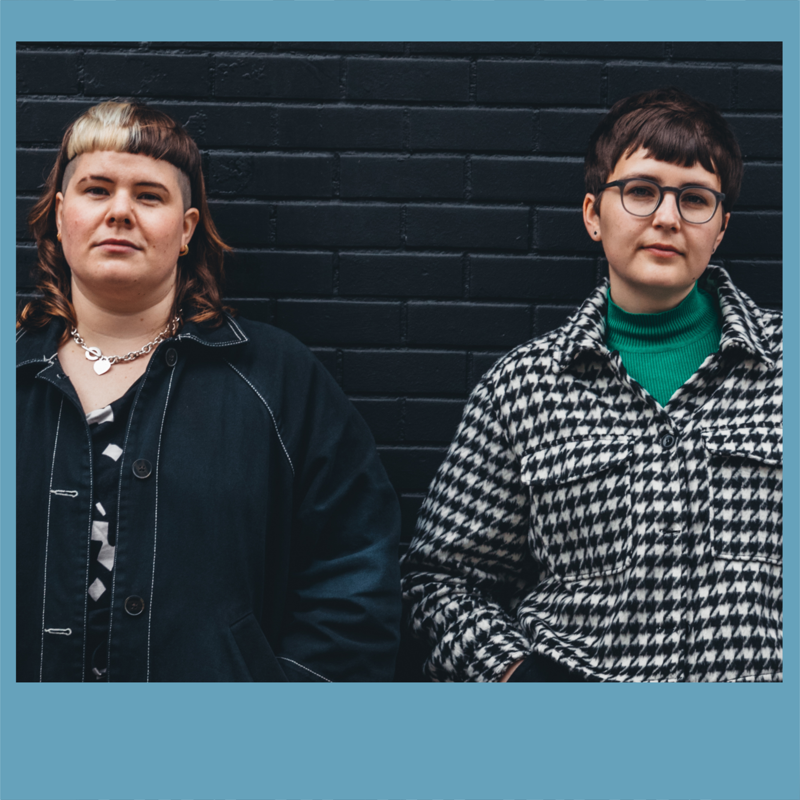 ARXX
£6.00
Entry Requirements: All Ages. Under 14s accompanied by an adult. R.O.A.R
Plus Special Guests Neverman + Seretones + The Lonely Surf
"Brighton, England-based garage rock duo Arxx pack a punch, dashing through crunchy riffs and solid drumming with cutting vocals.
Originally the solo project of Hannah Pidduck, she reached out to Clara Townsend in 2017 to ask if she knew any drummers, only for Townsend
to put herself forward. They gelled instantly, leading to their debut EP, Daughters of Daughters, in 2018. Their second EP, Wrong Girl Honey, followed in 2019."
Line Up
Two Women. Two X's. One Big sound.
Hannah and Clara are a garage rock gal pal duo from Brighton.
This is what we do when we're not in the kitchen.
"Brighton Rock Duo making punchy rock tunes to dance to." - (DIY Magazine) Nov 2018 Issue
"All pounding vocals and seductive drumming, or perhaps the other way around?" – (Brighton Noise)
"Their multi-dimensional layered sound, replaces the traditional flat "wall of noise", giving the band a promising longevity and the artistry to rewrite conventionality, as we know it." - (Lock Magazine)
"Garage rock meets gospel, with sounds that can smack you, smelt you, or smooth out your tense, millennial furrows." - ( Bristol in Stereo).