I Wish
Revenge & Regret EP + Tour
Our first EP Revenge & Regret is out 1st November and to celebrate we're hitting the road...
Head to our listings page for details and tickets!
Summer 2019
We're playing a few festival dates this Summer. Head to our listings page for details and tickets!
Thank you all for a thunderous April!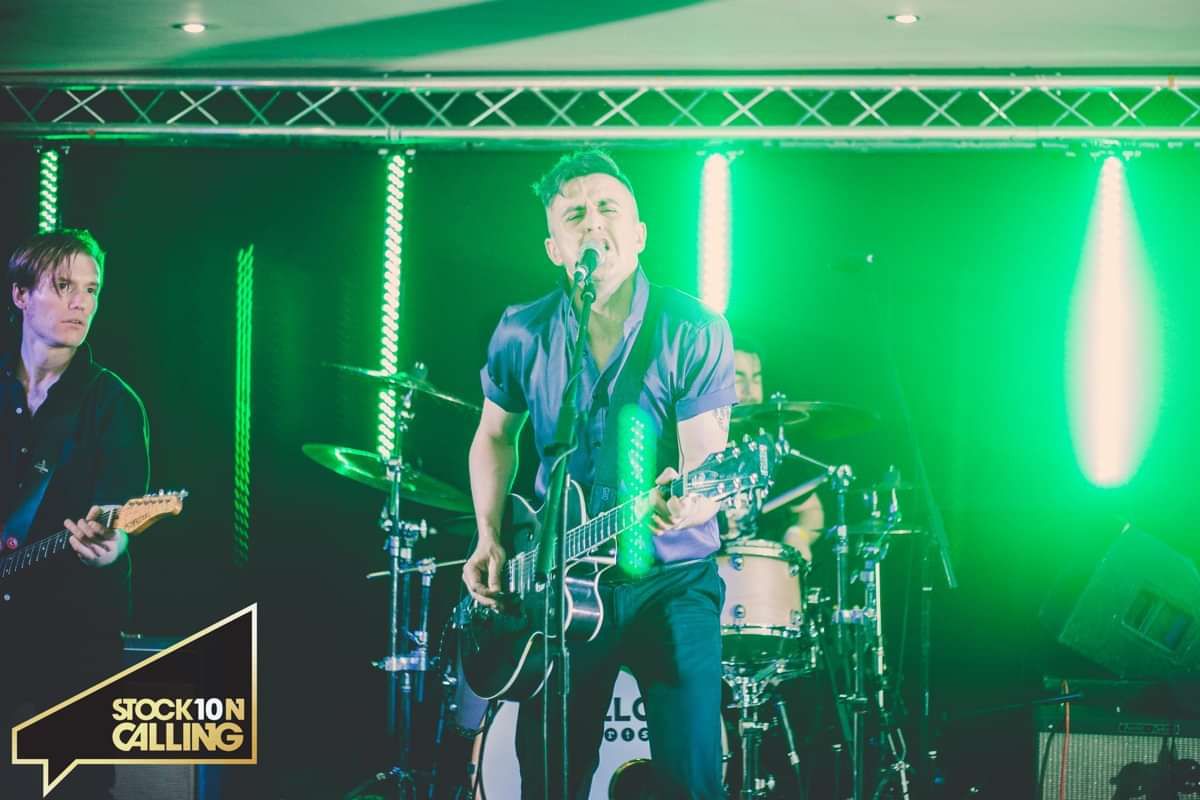 Photo: Stockton Calling 20 April 2019 by Sam Edge Photography
Save and playlist Alien Orders on Spotify.
Our April UK tour and release of Alien Orders has been a transformative experience for us as a band.
With the support and encouragement of our fans and new audiences, we've gotten stronger as a live unit and it has spurred on our creativity as songwriters.
Nice to meet you Manchester, London, Leeds, Northampton and Huddersfield - where we played for the first time. Let's do it again soon.
Highlights of the tour include a jailbird stealing Steve's mushrooms at breakfast in Huddersfield before threatening to burn the hotel down... also playing the first ever Tutti Frutti Rock 'n' Roll Club night in Northampton.
The first Tutti Frutti Rock 'n' Roll Club night at The Lab, Northampton 27 April 2019.
Thank you to everyone who came to see us live and to all who have bought / streamed / shared Alien Orders.
Expect more songs released throughout the summer and a physical EP later in the year!
Here's some of the press for the single and tour:
"Something Bruce Springsteen might of written if he were more punk inclined.... Amazingly tight, vibrant rock and roll." American Pancake [US]
"Melding old school rock and roll vocals courtesy of Ryan Pilot with punky vocal harmonies provided by bass slinger Sam McIngley and an unexpected but thoroughly impressive level of guitar virtuosity from Steve Traynor." Manchester Rocks [UK]
" The swagger of a 1950's rock 'n' roll star, the luring and silken darkness of the Queens of the Stone Age and the aggression of The Clash." NE Volume [UK]
Photo: Stockton Calling 20 April 2019 by Sam Edge Photography
Alien Orders Out Now
Alien Orders Released Fri 5 April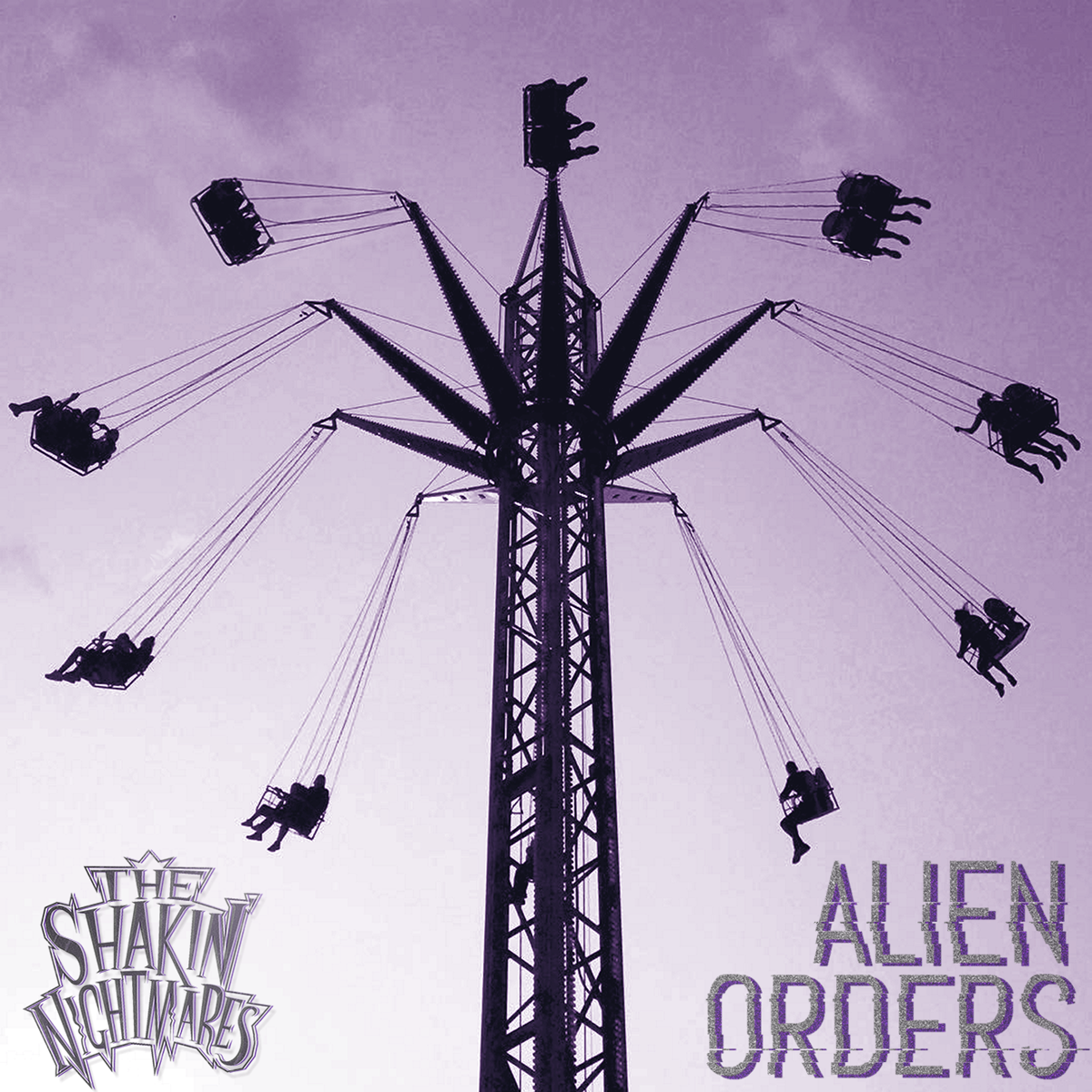 The Shakin' Nightmares release their new digital single 'Alien Orders' on Friday 5th April.
Alien Orders is inspired by the violence and terror pumped into our eyes and ears through countless media pipelines. As ideologies are stretched, bloated and distorted by master manipulators, Alien Orders laments the loss of our loved ones to dehumanisation, manipulation, surveillance and destruction. As the elite gets fully to grips with the internet, they drip poison in the ears of the influencers and the innocent alike, with the age-old strategy of divide and conquer.
What Joe Strummer's guitar once casually warned us all, thirty years later becomes a desperate plea: IGNORE ALIEN ORDERS.
The Shakin' Nightmares will be playing live in support of Alien Orders on the following dates:
03 April - Leeds - Santiago Bar
05 April - Middlesbrough - Base Camp (single launch)
06 April - Gateshead - The Black Bull
20 April - Stockton-on-Tees - Stockton Calling
25 April - York - The Fulford Arms
26 April - Huddersfield - Northern Quarter
27 April - Northampton - The Lab
More dates tbc.
Alien Orders Single Release Party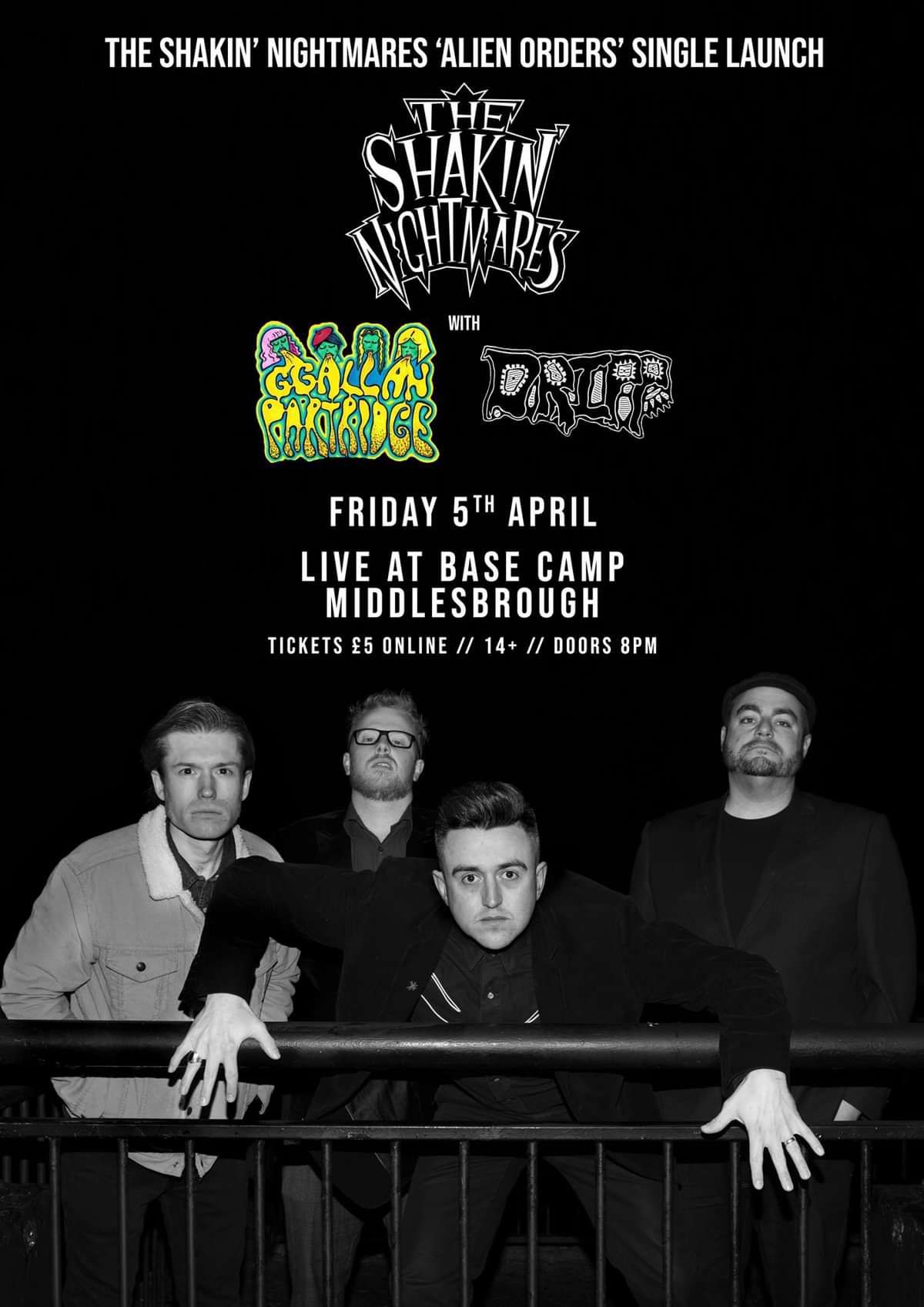 We release our new single 'Alien Orders' on Friday 5th April 2019.
And to celebrate we're having a launch party at Hey Base Camp in Middlesbrough.
We are joined on the night by our friends - and two of the most exciting bands about in our area at the moment - DRIPP and GGAllan Partridge.
Everyone in attendance will be given a free digital download of the single and there will be lots of fun things going on to make it a proper good celebration. But that will be revealed in good time, as will the music video and full details for Alien Orders.
For now check out this teaser video on Facebook.
Tickets for the launch party are £5 from here: https://bit.ly/2SerRR9
IGNORE ALIEN ORDERS
Live Session Video and 2019 Plans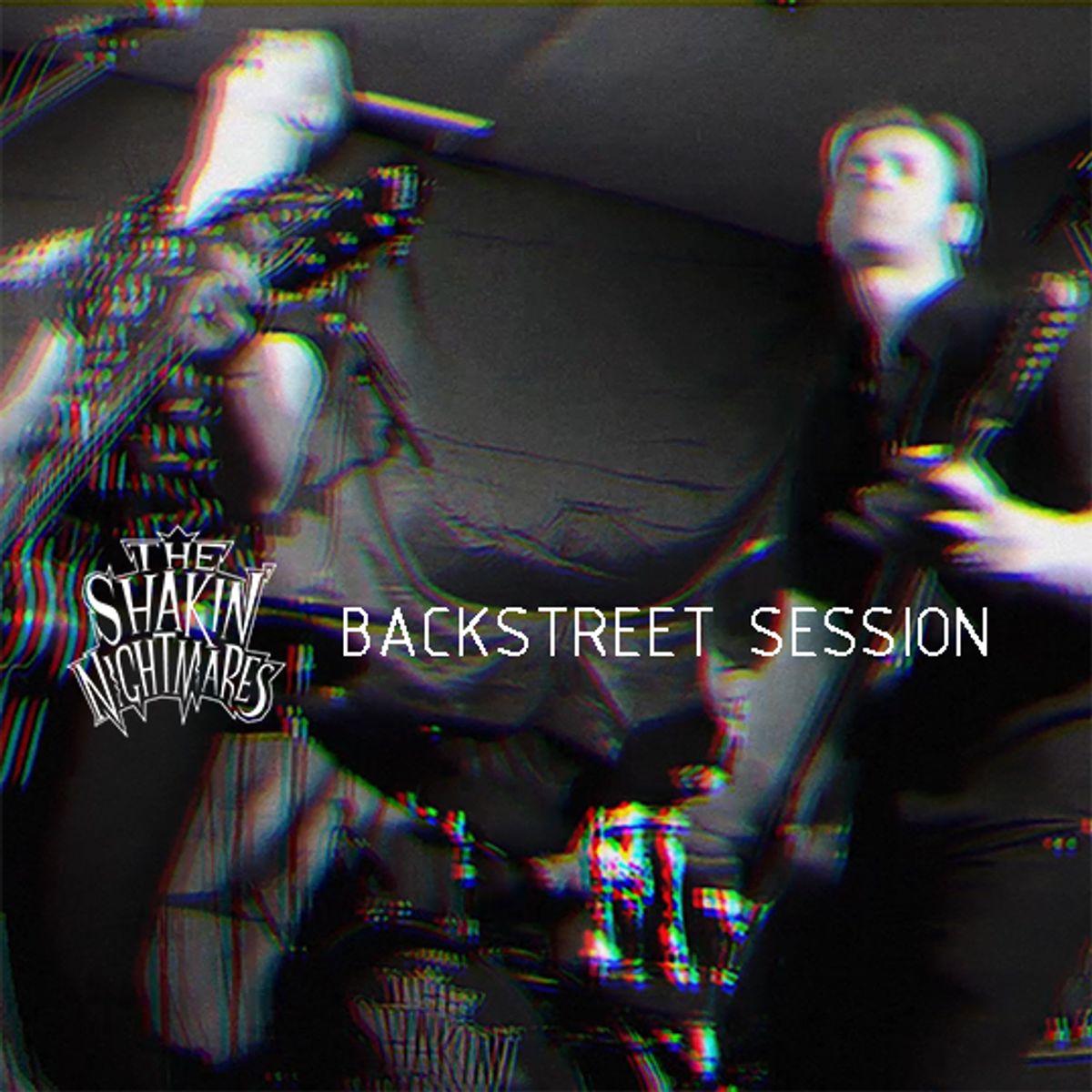 Our first year is done and we've got big plans for 2019. We kick it off playing at The Westgarth, Middlesbrough with Rascalton, Strange Bones and Swears on 8th February. Next up is a single release and UK tour the back end of April. Then plenty more in the works.
So to cap off 2018, here's a quick 'n' dirty DIY live session we recorded at Backstreet Studio in Redcar. Happy new year!
Halloween Shows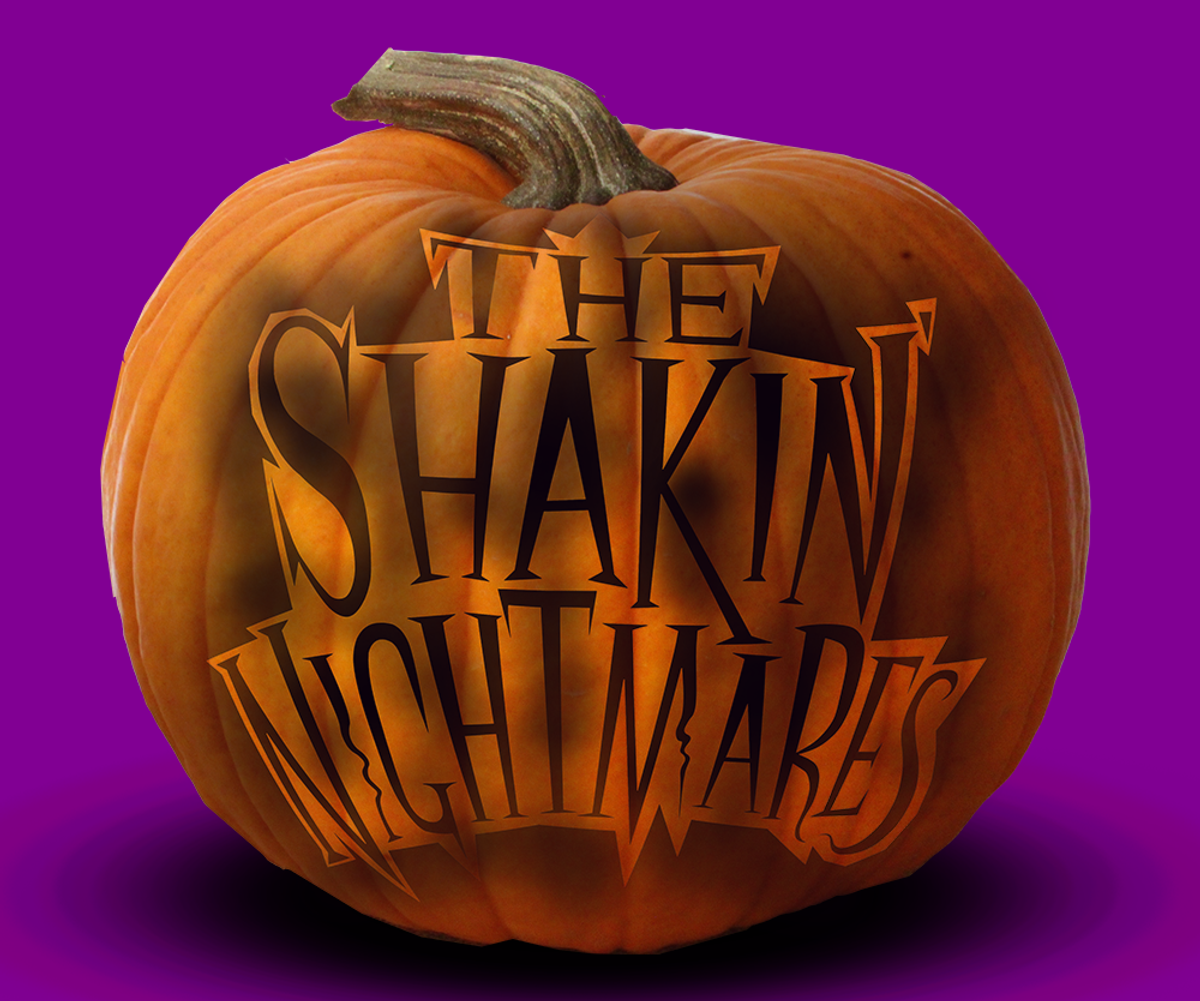 This Halloween we play two shows with a friends in Teesside.
First up on Friday 26th October we perform at The Citz Club in Redcar with a load of other rock 'n' roll bands for Bring Your Daughter to the Slaughter then on Halloween night we shake The Georgian with another great lineup for Stockton Spooktacular.
Live Video - 'Revenge'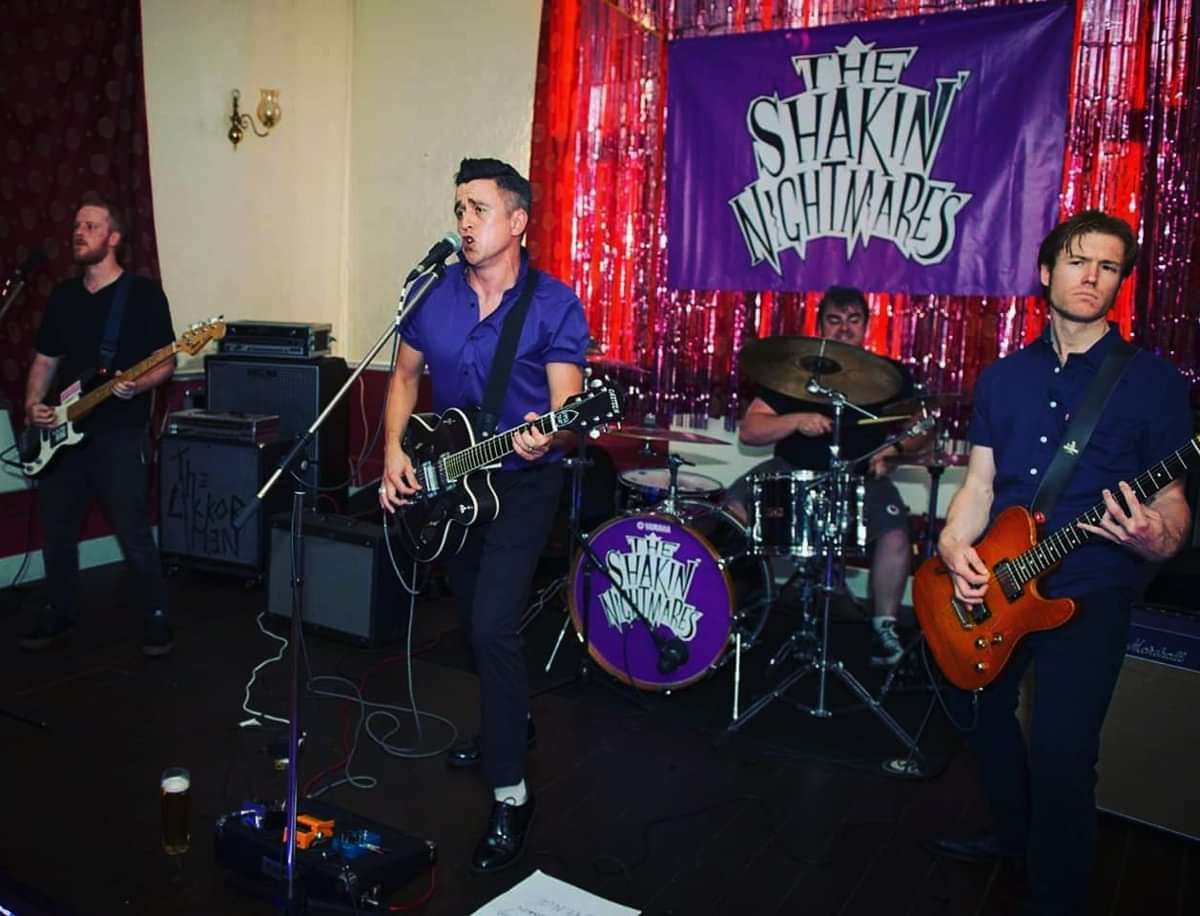 From Saltburn Calling 2018 Video by David Heyhoe
July 2018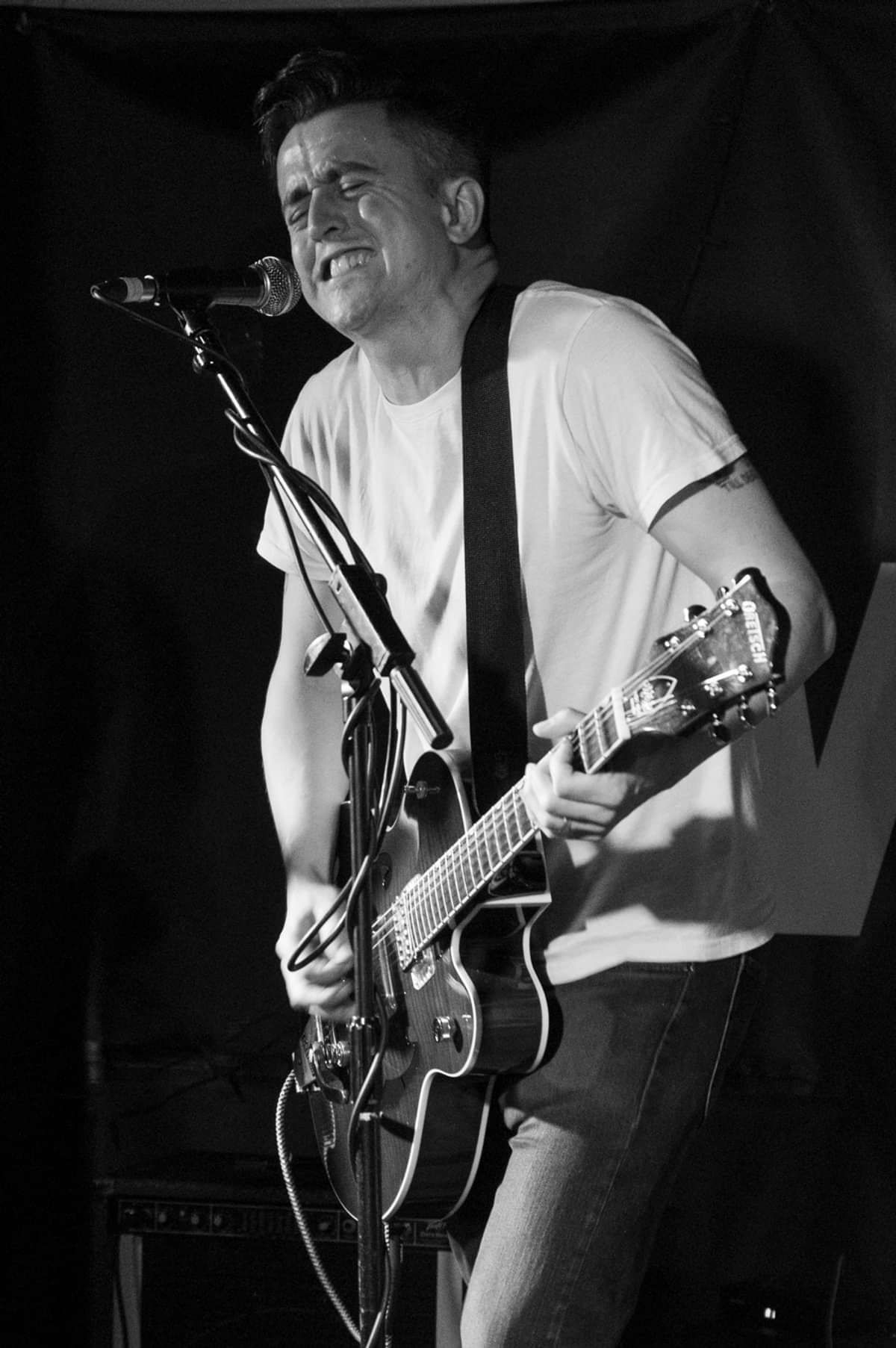 The second weekend in July we head out to an all-dayer by the seaside and support rock 'n' roll and punk legend Fur Dixon, former guitarist of The Cramps - details below!
Unbelievin'