The Night With... presents:
The Night With... Call for Scores Workshop
The Hermes Experiment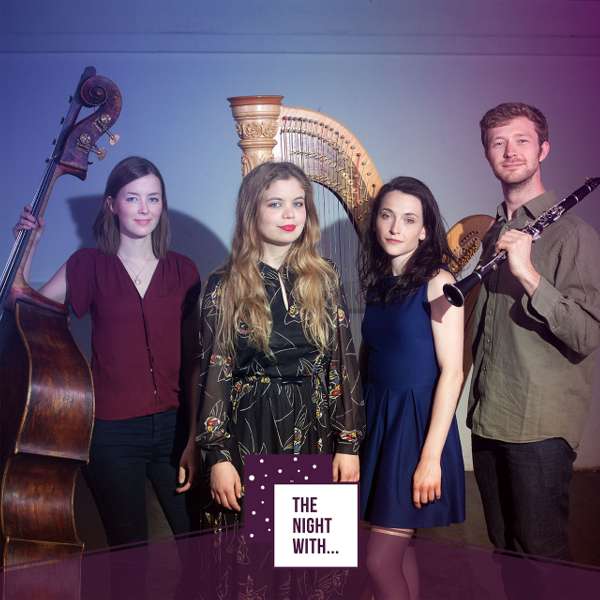 The Hermes Experiment will workshop the work of five shortlisted composers selected from this year's Call for Scores. At the end of the workshop one piece will be chosen to be premièred during that week's concerts.