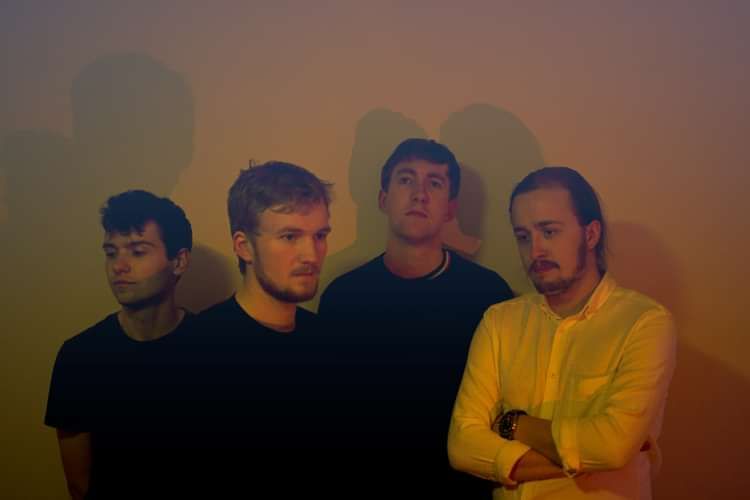 The Local London presents:
DEAD SLOW HOOT
Dead Slow Hoot
£5
Entry Requirements: +18
Hailing from Sheffield,Dead Slow Hoot released their glorious debut album 'No Reunions' earlier this year - a post-punk influenced wonder, that strides between gripping melodies and ferocious bursts of discordant noise, whilst drawing on influences as varied as experimental electronica, expansive shoegaze, and chamber rock.
The group's brand of anthemic and melancholic alt-rock have quickly won them support from Steve Lamacq on BBC 6Music, while Dead Slow Hoot have already taken their enthralling live show out as support to notable acts including Big Thief, Billy Bragg, The Crookes and Kid Wave.
Line Up
Dead Slow Hoot
Dead Slow Hoot - Est. MMXIII
Bittersweet, anthemic, melancholy alt rock made in Sheffield.
Dead Slow Hoot combine poetic lyricism with rich musical textures and sparse sonic landscapes to fill your ears with melancholy musings. After the release of their EP 'I Suppose They Were Better Off As Dead', Dead Slow Hoot have progressed to playing larger and larger stages, receiving critical praise from the likes of BBC Radio 6 Music in the process.
'Frontman Hugo Lynch delivers powerful, poignant vocals that culminate into an impressive mix of reverb drenched guitar riffs, dreamy melodies and energetic drums that will make the hairs on the back of your neck stand to attention and demand more' - English Rain Records
'Sounds like a haunting version of the Doctor Who theme if it were written by Danny Elfman and directed by Tim Burton as a glam rock opera' - Backseat Mafia