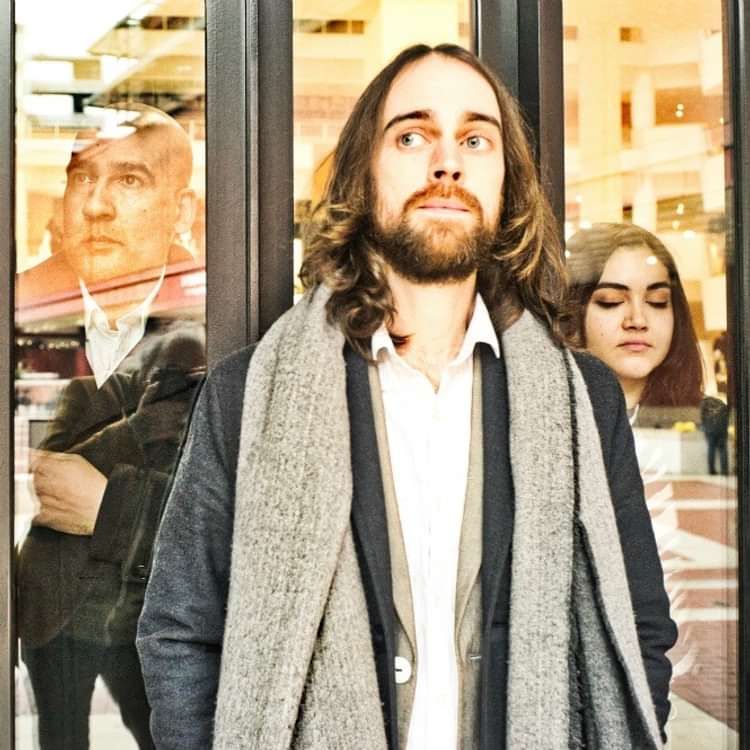 The Local London presents:
THE LITTLE UNSAID
The Little Unsaid + The Hope Convention + Luke James Williams
£12
Entry Requirements: 18+
Fronted by songwriter John Elliott, they are a band with an original sound and international outlook. The Little Unsaid have spent the last year touring Europe, leaving audiences emotionally rapt with a live show that's been described as 'a thumping depth of passion'. Their sound is all their own but echoes the intensity and melancholic overtones of greats such as Nick Cave and Leonard Cohen.
2017's critically-acclaimed 'Imagined Hymns & Chaingang Mantras' album was recorded with Radiohead engineer and film score producer Graeme Stewart. The Little Unsaid embrace elements of rock, folk, electronica, jazz and alt-pop. One of the UK's must-see rising live acts and recent winners of the Steve Reid award for Innovation.
'Entrancing… songwriting of a real rich quality, all held together by an intensity of approach, by a focus on the emotional weight music can carry' – Clash
'Extraordinary music. This is an amazing act' - Bob Harris, BBC Radio 2
Line Up
The Little Unsaid
The Hope Convention
The Hope Convention plays the songs of James Lampard.
Honest accounts and contemplative stories – the songs echo the reflective sensibility of all the best folk traditions. Finger picked guitar melodies and plaintive vocals capture audiences who in turn become part of The Hope Convention.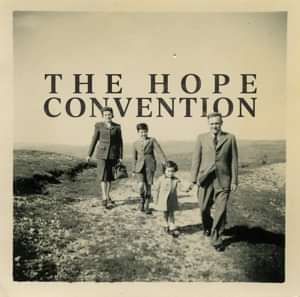 Luke James Williams
Cambridge based singer-songwriter Luke James Williams has just released his debut EP 'Drove'. The first single 'Rabbit Hole' has received airplay on BBC6 Music, Amazing Radio and BBC Introducing whilst other cuts from the EP have been featured and played by the likes of Folk Radio UK and Hype Machine. Luke has received rave reviews for his engaging live performances and has supported the likes of Stu Larsen, Mark Chadwick (Levellers) and award-winning folk duo Megson. Broadly categorised as alt.folk and drawing influences from the likes of Sufjan Stevens, PJ Harvey and Nick Drake, Williams paints pictures with words and sings them in his own distinctly British voice.
"Distinctive vocals and as innovative as ever, a great song!" - Tom Robinson, BBC6 Music
"A perfect slice of alt.folk pop" - Charlie Ashcroft - Amazing Radio
"Reminds me of Bon Iver, only with an English accent" - Louder Than War
"Gave me a shiver down my back, just like the first time I heard Nick Drake and The Lake Poets. Luke James Williams is the Real Deal" - The Rocking Magpie
"Really beautiful melodies and instrumentations which bring you back to listen time and time again" - Angry Baby Blog