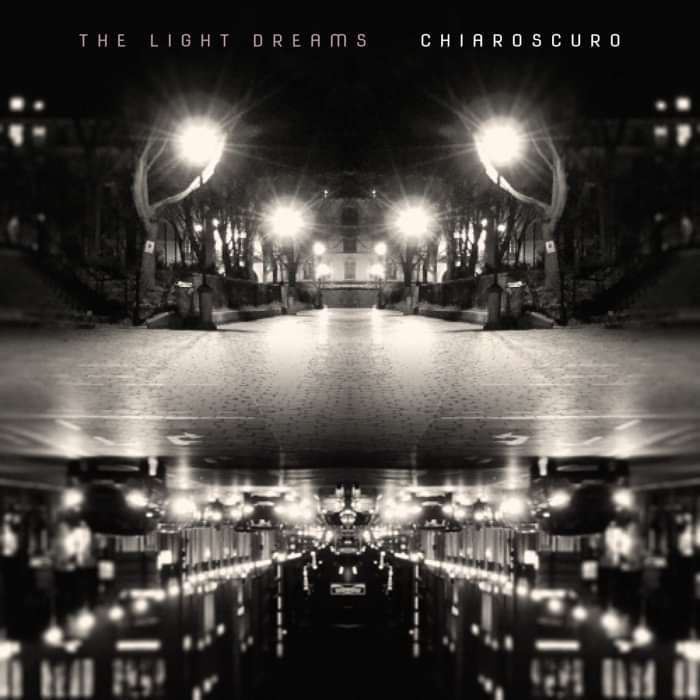 Chiaroscuro
Nighttime atmospheres blend with nostalgic, melancholic tones forming a dreamlike musical world in which to escape.
The world of chiaroscuro is one of contrast – between light and darkness, of transition between one realm and another. Colours blend, textures merge, and it is the difference itself which gives meaning to the whole.
Change is the essence of life, and contrast is the basis of understanding what it all means. This album takes us through an appreciation of how we can make sense of the differences that flow through our existence, against a background of the cities in which we live. They have their darker and brighter sides, and we need to grasp the relationship between them within ourselves.
Light and shade are part of the same process – one has no meaning without the other. We need both in order to make sense of the artwork that is our life.