The Hug and Pint presents:
Seamus Fogarty
+ Alabaster dePlume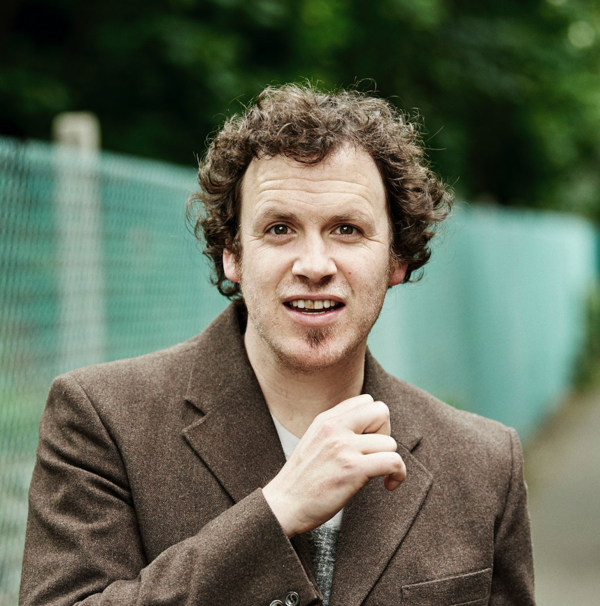 Irish alt-folk and electronica alchemist Seamus Fogarty will release his new album The Curious Hand on October 6th. It is his first for Domino and follows his debut full-length God Damn You Mountain (Fence/Lost Map) and 2015's EP Ducks and Drakes.
Originally from County Mayo on the west coast of Ireland, Fogarty now resides in London, and the capital provides the canvas forThe Curious Hand. Fogarty's method of lifting sounds wholesale from his environment and tucking them into the folds of his songs like keepsakes, renders himself at once, artist and archivist as well as twisting the notion of the folk singer's role as collector and custodian of stories, traditions and cultural curio.
The Curious Hand was produced by Seamus and Leo Abrahams (Brian Eno, Wild Beasts) who also plays on the album. Other notable players include Emma Smith on a plethora of instruments (violin, clarinet, bass to name a few), Rozi Plain (backing vocals), Aram Zarikian (drums) and Seamus' brother John Fogarty (accordion).
Line Up
Seamus Fogarty
Alabaster dePlume