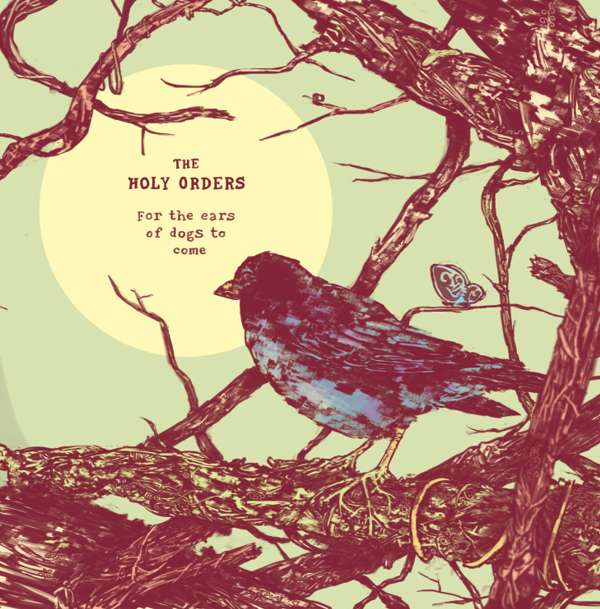 For the Ears of Dogs to Come
Pay what you want ($6.79 minimum)
"Just when you've had it with Strokes/Interpol/Editors soundalikes along come The Holy Orders and restore your faith in indie guitar music" Tom Robinson, BBC 6music
Coal Shed Records are pleased to announce the release of BBC Introducing Ones To Watch for 2013, The Holy Orders' debut album.
Recorded mainly to tape with the band gathered in the same room, For the Ears of Dogs to Come captures the edgy intensity and energy of the band's amazing live shows. The album features the debut single Paper/Scissors/Stone which has already gained praise and play from BBC 6music's Tom Robinson who has called them "One of the fabbest bands not only in Hull but in the country."
The Holy Orders were first told that their amps were too loud in 2006. Along the way they have caught the attention of Punk legend and journalist John Robb who highlights their "interesting, ambitious songs…(&)…intriguing lyrics". Meanwhile, cult hero Josh T. Pearson and Mute Records recording artist simply quips they're the "best thing out of Hull since the Humber Bridge".