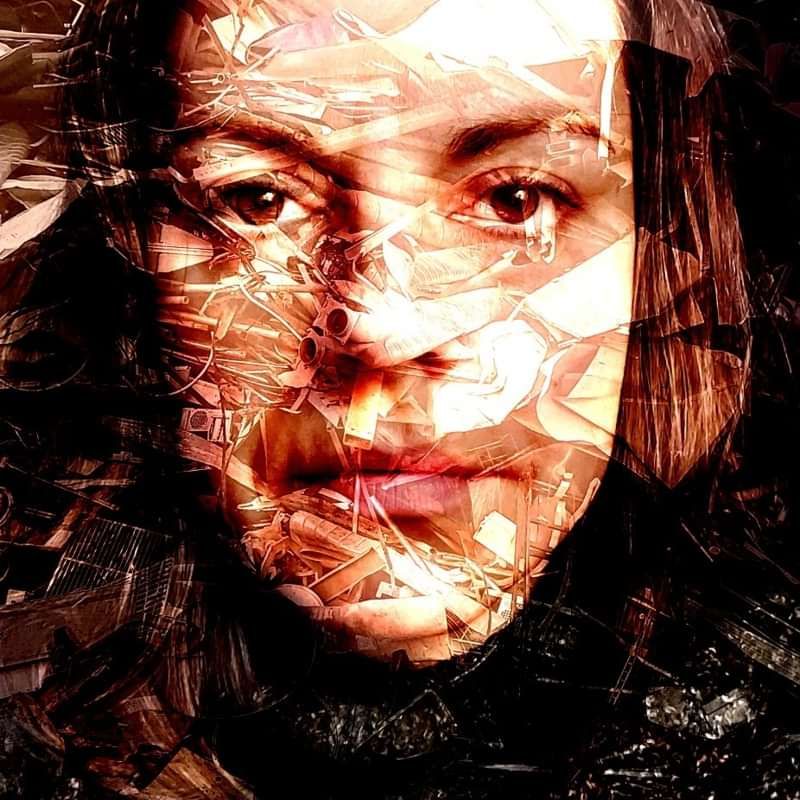 Jazz at The Glad Cafe: Emma Smith
£7 in advance / £8 on the door
Entry Requirements: Over 18s only
The Relentless Approach of Better Times:
The Relentless Approach of Better Times is Emma Smith's meditation on the effect that constant bad news cycles have on our psyche. Written between 2018-19 themes of climate change, political chaos and war have only become more pertinent in recent times. Using photos from her work in Palestine and El Salvador and following the somatic cycle, this performance is at first an overwhelming visual and sonic assault, followed by a highly personal inward look at the timestopping effect of overwhelm. The Relentless Approach of Better Times is a hardened optimist's journey through despair and then onwards with a galvanised sense of hope.
"Smith's humanity and seriousness of purpose are unquestionable." The Scotsman
Paracosm:
A detailed imaginary world, created by AK (piano), DLR (drums) & ES (bass). Weaving together elements of music, moving image and sound, Paracosm explores the shifting sands between the real and imagined. Drawing from a palette of jazz, contemporary classical & electronic music, the trio's long-form, immersive performance delves, head first, into the potential of he imagination to create windows, looking at today's reality afresh.
---
Access Guide and Tickets for Personal Assistants
You can view/download The Glad Cafe's Access Guide here. If you require a ticket for a Personal Assistant/Gig Buddy (at no extra cost), please contact kim@thegladcafe.co.uk.