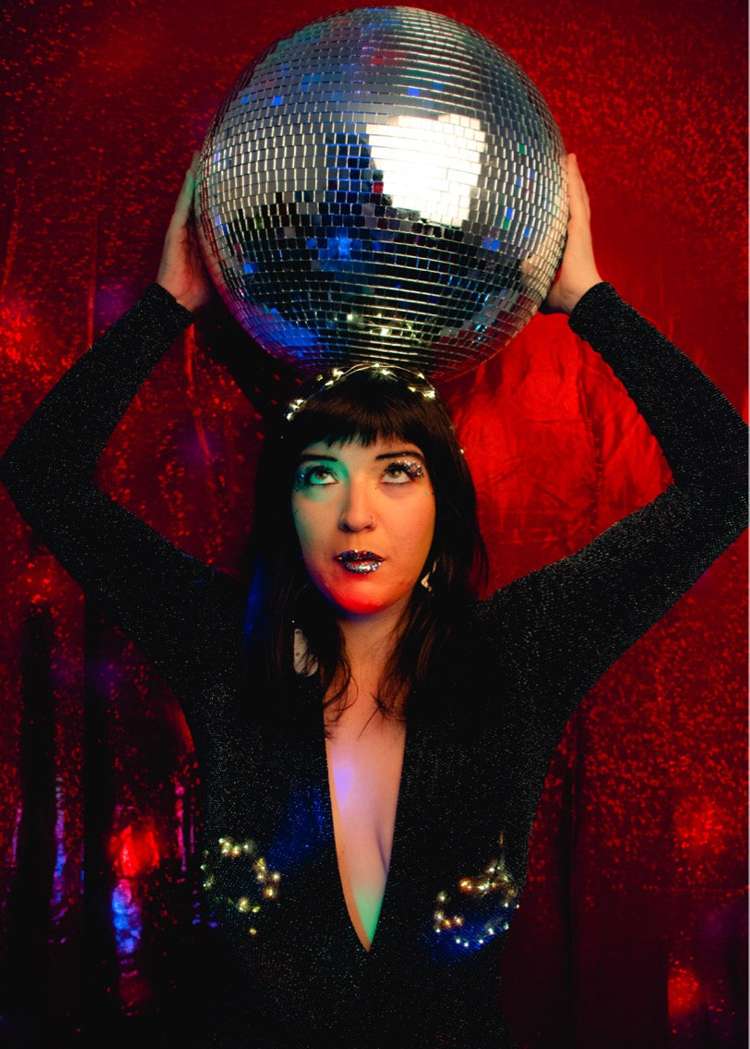 *EARLY SHOW* Bell Lungs + Painted X-ray - Raiments
£4
Entry Requirements: 18+
BELL LUNGS - a mesmeric voice pours into your ears, atop mellotron violin, fingerpicked guitar, omnichord drones, bowed chimes, field recordings & glitchy electronics. Drawing on psychedelic, free improvisation and folk influences, Bell Lungs creates transcendental atmospherically shifting soundscapes interspersed with snippets of songs, musing upon rural idylls, post-industrial heartlands​ and​ online dating.
PAINTED X-RAY are taiko (Japanese drums, Georgie White and Alison Roe), guitar (Jer Reid), bass (Ali Begbie) and violin (Rafe Fitzpatrick). Skins and strings basically.
RAIMENTS are a Berlin-based avant garde musical collective, the brainchild of lead vocalist and multi-instrumentalist Mano Camatsos. His abstract lyrics meet an ever rotating procession of strings, woodwinds,brass and electronics all held down by a locked groove.
£4 on the door * includes dancing from Divine! from 10pm.