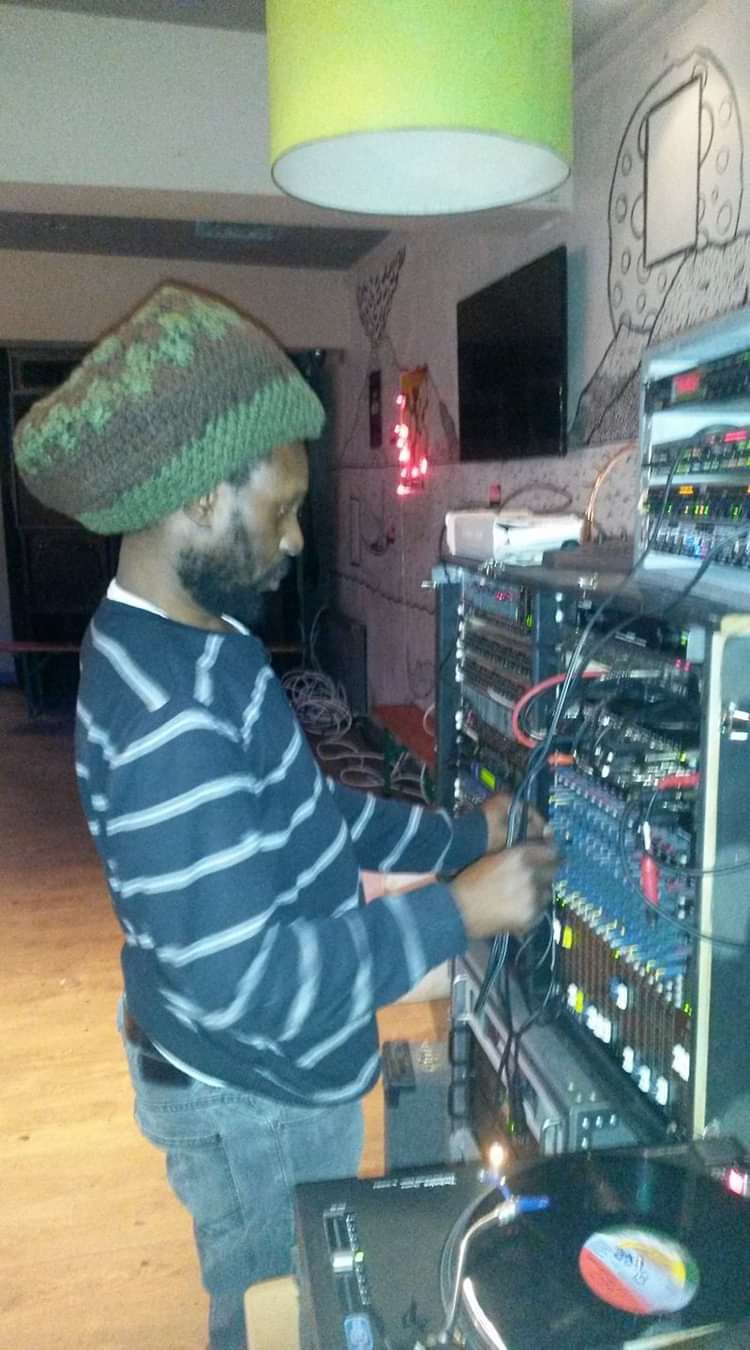 Bass Warrior presents RAS TENDA
£3 / 5
Entry Requirements: 18+
Buy Tickets
Vibes on top of vibes!
Come and welcome the original Ras Tenda to Glasgow!
The Bass Warrior family are delighted to be hosting Roots Tradition Roundbeat's Ras Tenda, bringing his positive roots reggae vibrations to Glasgow for the very first time,
Ras Tenda has been around reggae sound systems since he was eight years old. In 1984 at the age of fourteen he joined EARTH ROCKER INTERNATIONAL and spent the next twenty two years learning the sound system trade from one of Yorkshire's greatest sounds. He went on to build his own Roots Tradition Round Beat Sound System in 2016 combining old school skills with up to date technology to entertain the people with an uplifting meditation in every session.
Expect a night of roots, culture and total joy.
You can tune into Ras Tenda's Roots Tradition Roundbeat radio show every Thursday evening on Passionradiouk.com from 8 - 10pm