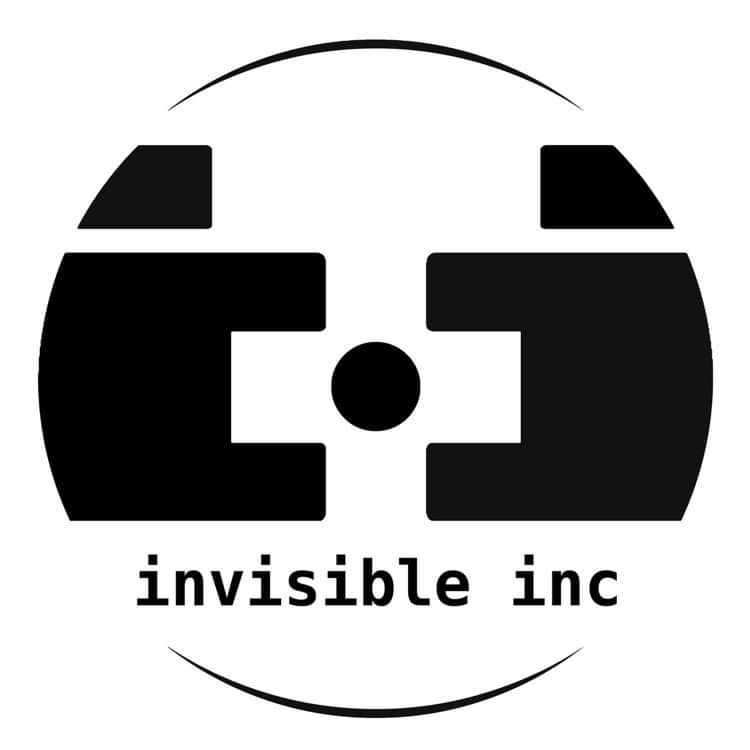 Invisible Inc. - Cantillate [live] (Amsterdam)
£6 / 8
Entry Requirements: 18+
Buy Tickets
Invisible Inc presents 'Dancefloor Detonators' launch night featuring 3 of the 4 artists appearing on the record, including very special guest Cantillate coming over from Amsterdam to play his debut UK live show + DJ support from Krokakai + The Mamba (aka GK Machine).
A limited number of the 12" will be for sale at the merch table on the night
https://soundcloud.com/invisible-inc/invinc-23-dancefloor-detonators-vol-1
Cantillate is Dutch producer Jip van der Duin. His album "Machines For Emotions" made waves just back in June and whose previous EPs have had support from Identified Patient, Mr TC, Gamma Intel and more. His slo-mo, sci-fi, tribal techno chugger 'Dust To Dust' is a mesmerising synthetic scream from the depths of the psychic abyss. His live shows are drastically more dynamic, unique and definitely for the dancefloor.
Krokakai needs no introduction. He has appeared at no less than three Invisible Inc nights. His debut EP on the label ranges in style from tribal sci-fi rave to new wave electro and powers onwards to almost industrial sounding slo-mo techno. It is most notable for the turbo meditation mantra Bodhran Beat: a spoken-word, bleep fuelled, drum-filled odyssey into rhythm and sound that's been getting praise and plays from Manfredas, Alicia Carrera (Hivern Discs), Andrew Weatherall, Thomas Von Party, Bufi, Cosmo Vitelli, Joakim, DJ Sofa, Ivan Smagghe, Vladimir Ivkovic, Myako on a recent Boiler Room and many, many more.
The Mamba is just one of GK Machine's many aliases. The project allows an outlet for the more techno side of his studio productions. You will dance.
Tickets £6 advance special offer (£8 on the door)