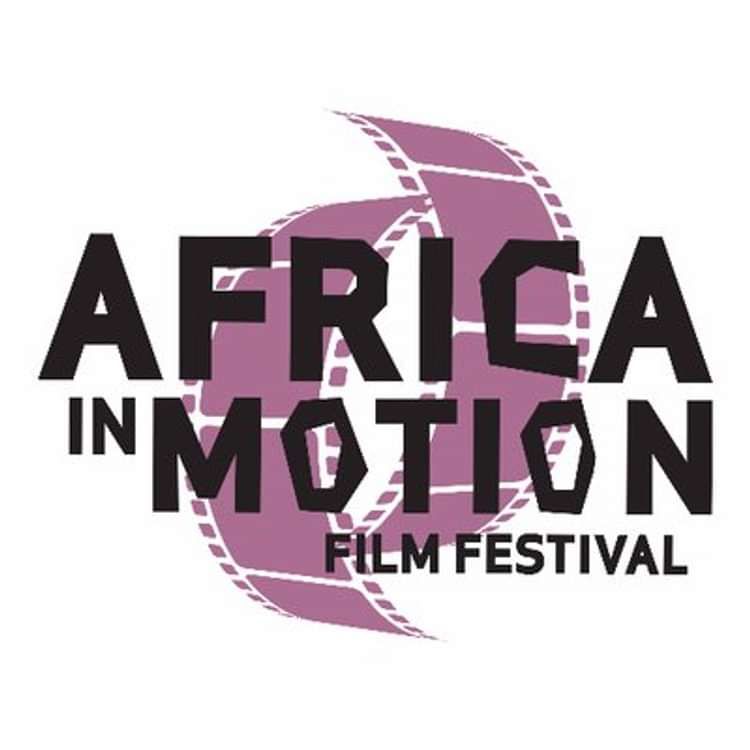 Africa In Motion Festival: Afro-Brazilian Shorts
£2 / 4 / 6 / 8
Entry Requirements: 18+
Buy Tickets
This compilation of short films, part of Africa in Motion 2019, brings together family memories of young Black directors in Brazil. They search for their roots and identity, trying to find meaning in what it means to be a Black person in Brazil. Cinema is used as a tool to tell delicate personal stories of belonging, attachment and resistance.
Films included in this programme are:
FotogrÁfrica Tila Chitunda | Brazil 2016 | 25m Amélia is an Angolan war refugee who restarted life in a coastal town of Brazil in 1976. Her home is adorned with an immense mural of photos that document her past and inspires her Brazilian daughter to explore their roots.
Nome de Batismo - Alice Tila Chitunda | Brazil 2017 | 25m 40 years after the beginning of the Angolan Civil War, Alice, the only Brazilian daughter of an Angolan family, visits homeland of her parents for the first time.
Travessia Safira Moreira | Brazil 2017 | 5m With poetic language, Travessia searches for the photographic memory of Black families. The film adopts a critical stand in the face of the stigmatisation and the near absence of the portrayal of Black people in Brazil.
Antes de Ontem Caio Franco | Brazil 2018 | 6m Some people don't know who they are just yet… Going through old pictures of his life, Caio tries to understand when he started to identify himself as a Black man.
Motriz Taís Amordivino | Brazil 2018 | 15m Inside Minas Gerais, where time passes slowly, Beth, a woman with expressive eyes and a large smile, lives far from her daughters. Despite this, mother and daughter find through love the driving force that brings them together.
This event is part of the 14th edition of Africa in Motion (AiM) film festival, happening in Scotland from 25 October - 3 November. 2019. Find the programme at: www.africa-in-motion.org.uk
In order to make AiM more accessible, we have implemented a sliding scale ticket price for our events where possible. Find out more here: https://www.africa-in-motion.org.uk/about/sliding-scale
You can also follow us on: @AiMfilmfest #AiMfilmfest