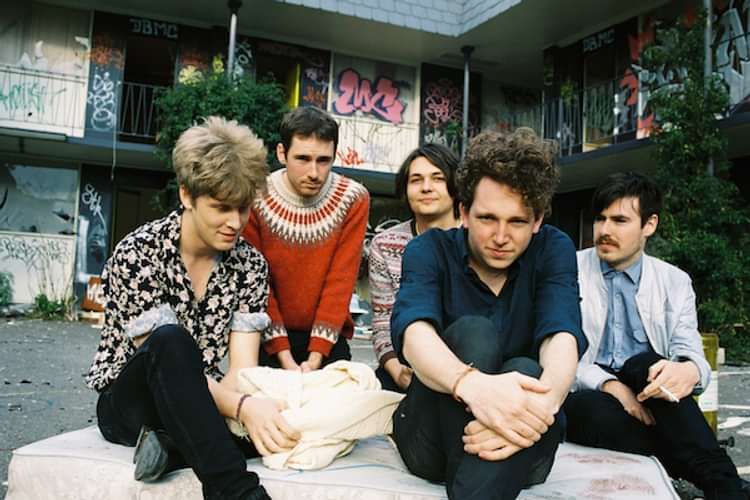 PRETTY STRANGERS REUNION SHOW
Glass Diamonds + Niine
$8 + $2BF
Entry Requirements: 18+
Pretty Strangers spent the latter half of the noughties and the early part of whatever-this-decade's-called spreading their soaring indie-pop stylings across Melbourne's band rooms, garnering a cult following before reluctantly calling it a day.But now the Strangers are reuniting for one last stand before geographic forces tear them apart...again.
Their songs are generally propelled by a perpetual-motion rhythm section, layered thick with duelling guitar hooks, and tinged with theatrical ennui. Like a clumsy teenage lover, they fumble their way towards a fleeting moment of ecstasy, before inevitably collapsing into a primordial wash of feedback.
They expect to be thoroughly outclassed by dreamy, pulsing analogue synth pop dreamboats Glass Diamonds.