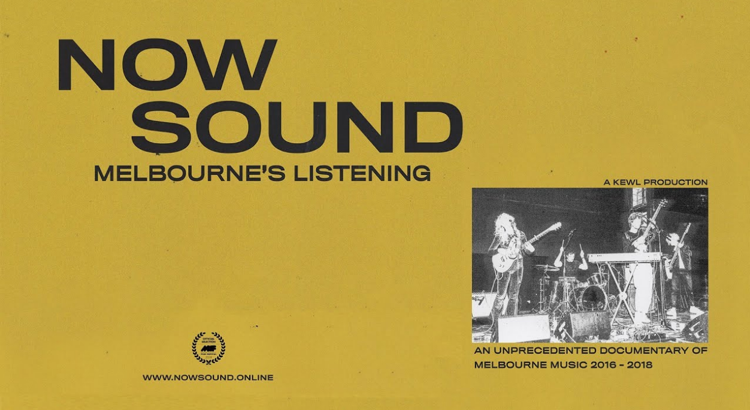 NOW SOUND SCREENING
$20 + $2BF
Entry Requirements: 18+
Famously known as the live music capital of the world, Melbourne has achieved iconic status. Countless local artists have launched their careers on the storied stages of the city's inner north, even while gentrification threatens the scene's viability and other issues, including sexism, continue to undercut it.
Director Tobias Willis, along with producer and music journalist Marcus Rimondini, deliver a vibrant homage to this subculture with Now Sound: Melbourne's Listening, an immersive capsule of Melbourne indie music: the musicians, festivals, independent radio, stages, labels, rallies, record stores and personalities. It's an insider's perspective on what makes Melbourne so special, while refusing to shy away from the issues, addressing gender imbalance and gentrification.
Featuring appearances by and interviews with Jen Cloher, Kirin J Callinan, Courtney Barnett, Client Liaison and scores of Melbourne stars in the venues where it all happens, Now Sound: Melbourne's Listening helps define one of the world's most vibrant creative hubs.
"An intimate look into the city's music community" – themusic.com.au