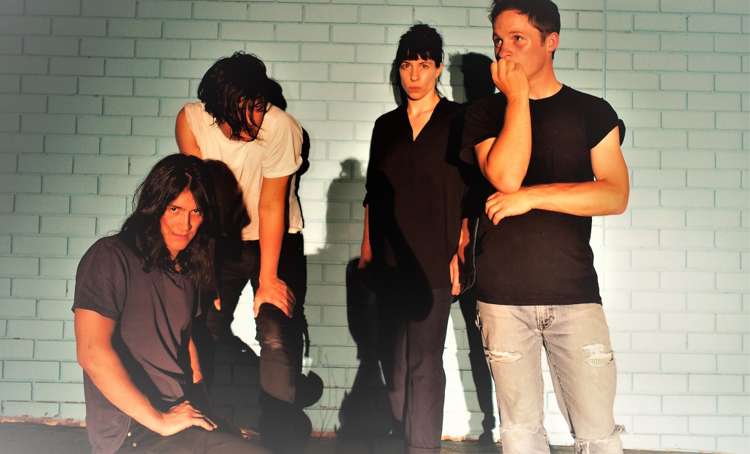 DEAF WISH ALBUM LAUNCH
Deaf Wish + THE UV RACE + Parsnip + Tissue
$15 + $2BF
Entry Requirements: 18+
Deaf Wish are launching Lithium Zion on Sub Pop: their fifth LP overall, and first with the 'new' Mk. III line-up.
Written and recorded after ripping through Europe in 2016, it's a collection of road songs dedicated and indebted to the Autobahn, the Eastern Freeway, L'Aquitaine and I-55.
The stacked bill includes garage-punks old and new in the UV Race and Parsnip, and a special opening set from Tissue (Seattle, WA's finest hosts, Dean and Gabi).
Line Up
Deaf Wish
THE UV RACE
Parsnip
Tissue