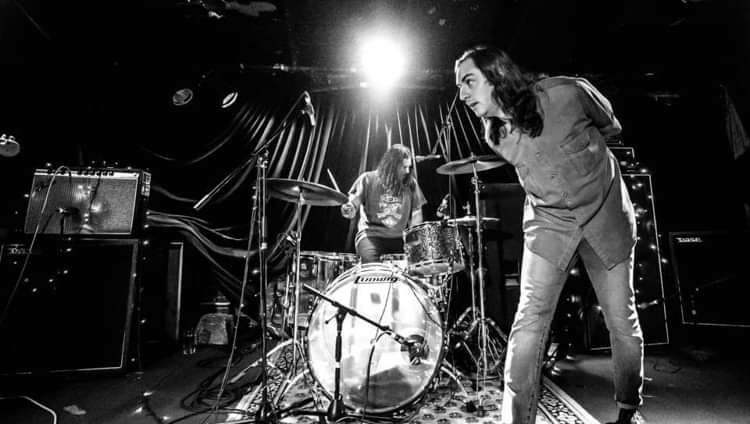 BENCH PRESS SINGLE LAUNCH
Bench Press + No Sister + FERLA + Spiral Perm
$10 + $2BF
Entry Requirements: 18+
Bench Press play their own take on post-punk, with frantic guitars, frustrated vocals and a rhythm section that bounds them tight. Unique, captivating and ambiguous.
Following a big 2018 for Bench Press, the band kicks off the new year with a run of East Coast shows. It's with a heavy heart that the band announces this last run of shows for their drummer Jordan Hicks, however there is some more light and exciting news to come.. It is a time to celebrate his time and contributions to the band! Playing before Bench Press is No Sister, FERLA and Spiral Perm.
A big night for Melbourne music, not to be missed!
Line Up
Bench Press
No Sister
FERLA
Spiral Perm