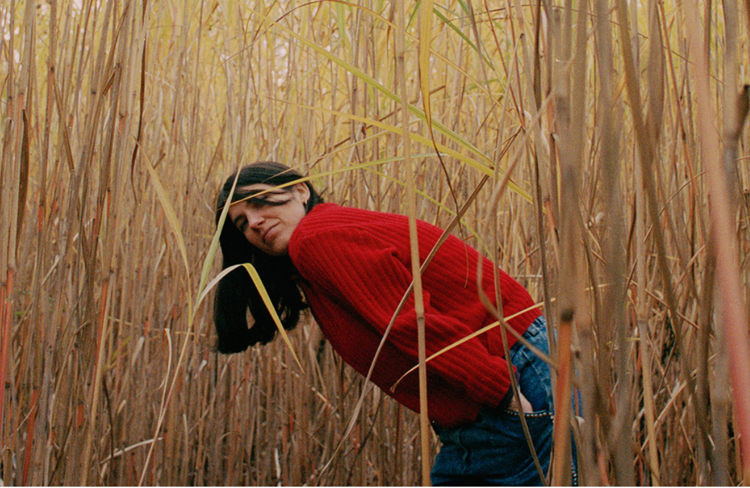 ANIMALS DANCING feat. RAMZi (Live)
RAMZi + DJ D. Tiffany + Kangaroo Skull + Otologic + Andee Frost
$20 + $2.50BF
Entry Requirements: 18+
Animals Dancing present Montreal's RAMZi (Mood Hut, 12th Isle, Total Stasis) for a live happening of her mutant-tropical fifth world sound.
Conjuring dub, balearic, house, video game inspirations, RAMZi's sonic landscape has found a home on four tape LPs spread across labels like Los Discos Enfantasmes, Pygmy Animals, Rvng Intl & 1080p & last year's Pèze-Piton for Glasgow label 12th Isle + EPs for Vancouver's Mood Hut and Total Stasis labels.
Joining her will be fellow Canadian producer & DJ: D. Tiffany aka DJ Zozi + local hardware mystic, Kangaroo Skull (Live) + support form Animals Dancing's: Otologic & Andee Frost.