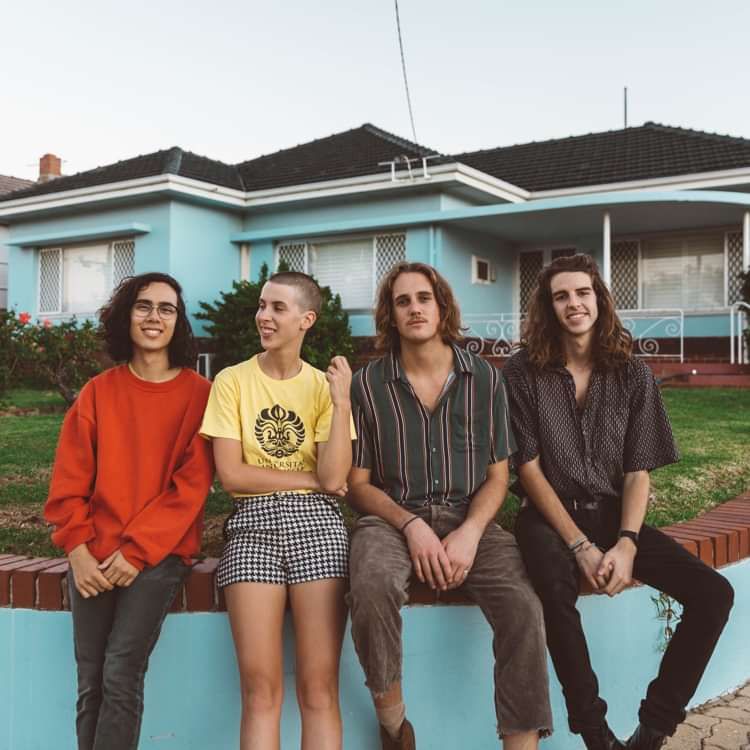 SPACEY JANE (WA) SINGLE LAUNCH
Spacey Jane + Hoi Palloi + Franjapan
$15 + $2BF
Entry Requirements: 18+
Spacey Jane are putting out a new single this month called 'Good Grief', and they're stoked to be taking it on the road. They are super pleased to be able to make it back down to Melbourne, this time at The Curtin on Friday May 10! They're real excited to be back in Melbourne's loving arms, and will be bringing a few new tracks with them.
Spacey Jane kicked off 2019 with a bang - Falls Festival, Nothing But Thieves and a host of sold-out headline shows across the country. They'll now be taking their newest single 'Good Grief' on their biggest tour to date, including shows in Adelaide, Melbourne, Brisbane, Sydney and Perth, plus a support slot for the one and only Kurt Vile. Tickets to all shows on-sale now.
Line Up
Spacey Jane
Genre-bending musical mayhem incarnated in a formation of four. Born in mid-2016, Spacey Jane are a band on the rise. Mid-way through the production of their debut EP, expect big things soon from the Freo based quartet.
University of Western Australia; National Campus Band Comp entry. Live demo sessions from late last year can be viewed on our SoundCloud below.
Facebook.com/janeyspace
SoundCloud.com/spacey-jane
Instagram.com/spacey_jane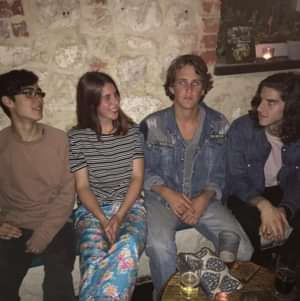 Hoi Palloi
Franjapan