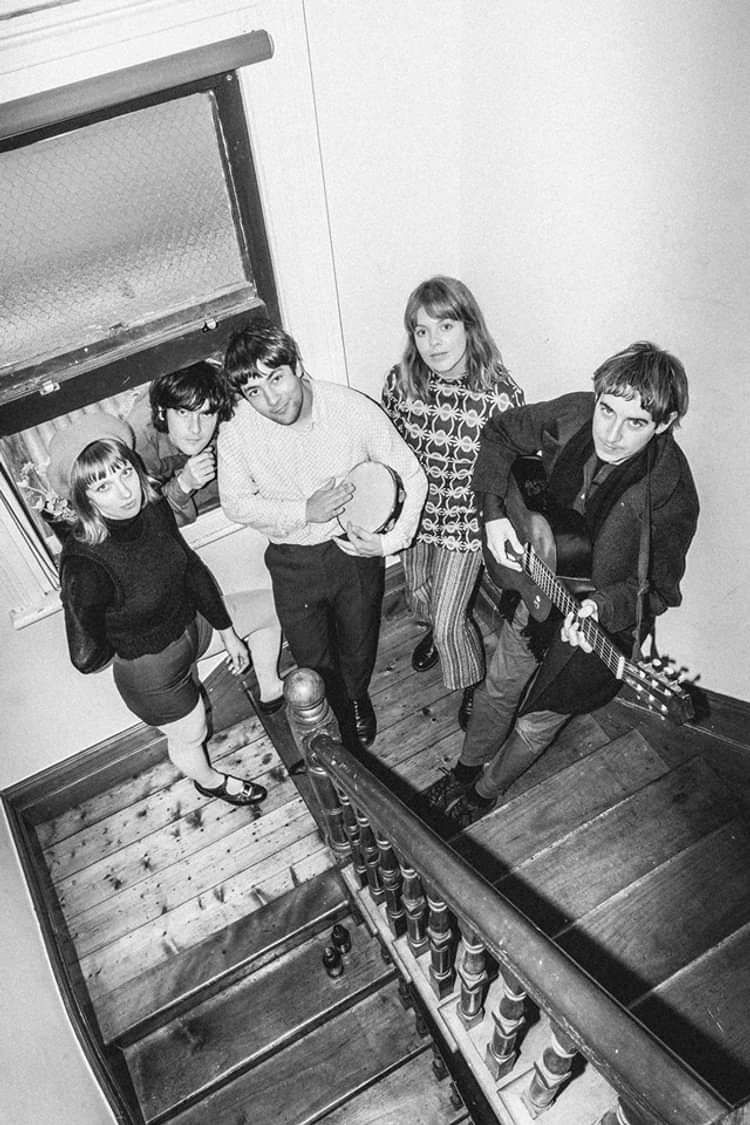 BANANAGUN SUPER SINGLE LAUNCH!
Bananagun + Crepes + Traffik Island
$12 + $2BF
Entry Requirements: 18+
Summer upon us, enter the night, leaving behind your day to day plight! That's right! Tonight is the tonight!
We got some real Melb legends!
TRAFFIC ISLAND. Do yourself a massive service! superbly made & played songs like all you'd ever need. Every colour of the spectrum. You could bop, swoon, charge & chill all at once!
CREPES. Ah! Excellent choice, dem feels! Impeccable pop dreams come to life with superb musicianship. Theres a reason why crepes have such a place in Melbourne hearts.
BANANAGUN. Fresh from the mountains of India with a brand new bag! Building up a following over the past 2 years, this show celebrates the release of debut single "Do Yeah" and all it means to dance and sing! Playing their percussive funkadelic freakout boogy with a special big band, there will be bongo furry! Horns and many bells and whistles! Join us for the party!
BGxo
Line Up
Bananagun
Crepes
Traffik Island