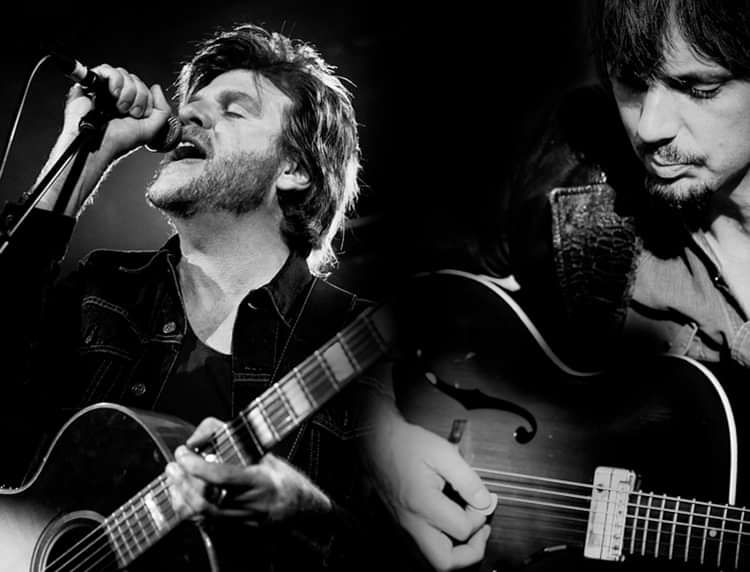 TEX PERKINS & MATT WALKER
$35 + $3BF
Entry Requirements: 18+
Tex Perkins has played a key role in Australian music
It's understandably difficult to pull together a coherent picture of a man whose career has taken in everything from the groundbreaking experimental punktonica of Sydney mid-80s noiseniks Thug to the lilting, dark country of his recent material with the Dark Horses.
From the hard edged pub rock of the Beasts Of Bourbon's, a snarling slice of filthy pub rock to the evocative soundscapes of The Cruel Sea, whose extraordinary 1991 single 'This Is Not The Way Home' placed Perkins' world-weary growl in a new musical context and heralded the emergence of an entirely original yet archetypically Australian sound.
Now is Tex's exciting new (and long overdue) collaboration with Matt Walker (a great artist in his own right) for duo shows. It's a blues swamp-groove kinda thing that's a little reminiscent of some of the things in Tex's back catalogue. Many new originals inhabit the setlist.
Catch them Live at The Curtin Hotel for a special performance Thursday, May 23 with guests.