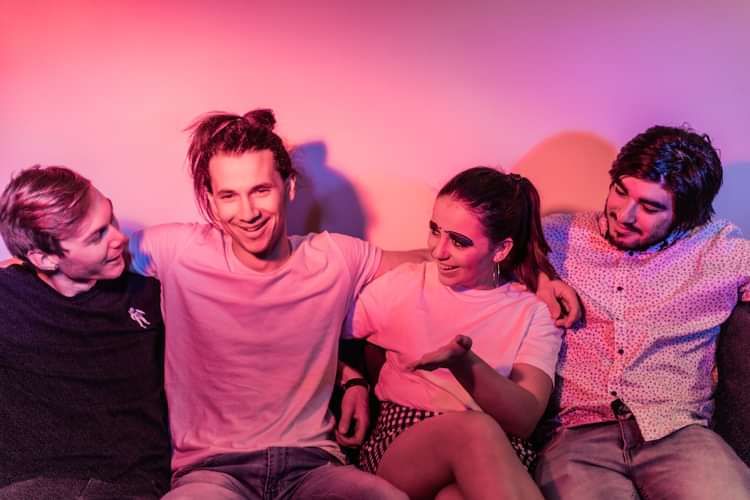 DANDECAT MUSIC VIDEO LAUNCH
Dandecat + Back Pocket
$10 + $2BF
Entry Requirements: 18+
Born from jazz, soul and rock, Melbourne based Dandecat is a fast emerging four-piece that never fail to enchant audiences with their unique sound; a sound that is bound to get you thinking.
Storming out of the abyss with their debut single "Meat", four-piece Dandecat show no signs of slowing down with the launch of their follow up single "Gone With A Thought". Written about how miscommunication within a relationship can dramatically affect your mental health, new single "Gone With A Thought" plays on the idea of feeling crazy both lyrically and instrumentally. Hauntingly refreshing, thought provoking and poetic, be immersed in complex rhythmic dimensions as they embrace unashamed social commentary on the timeless pressure of love's tumultuous journey.
Expect a dynamic show full of unexpected turns and theatrics alongside slick and surprising grooves.