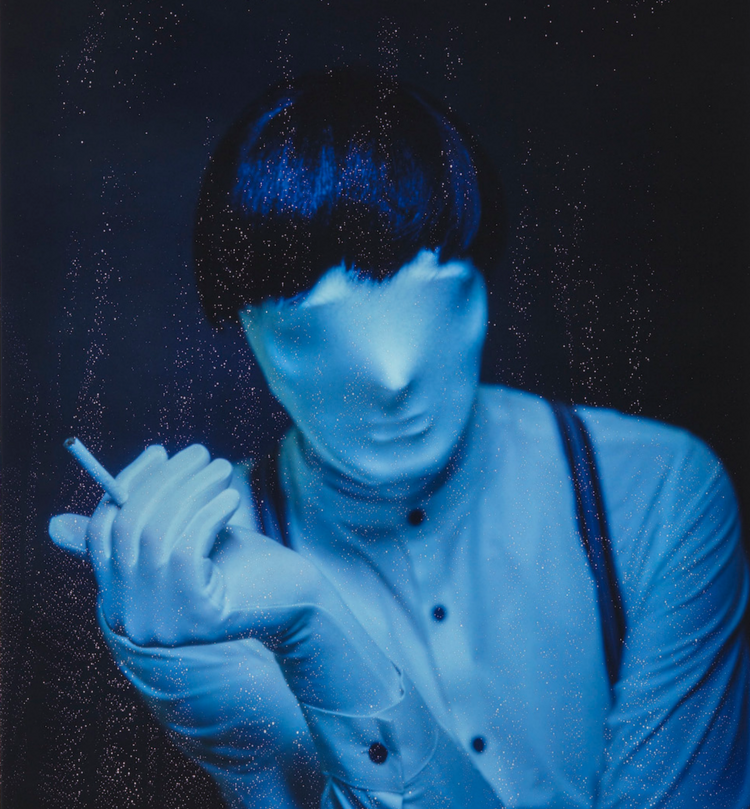 JONATHAN BREE (NZ)
Jonathan Bree + Cyanide Thornton + Amaya Laucirica
TIX ON DOOR $35
Entry Requirements: 18+
TIX ON DOOR
New Zealand indie pop royalty Jonathan Bree (The Brunettes) brings his acclaimed live show and mysterious masked band to Australia for the first time in celebration of his captivating and award winning new album "Sleepwalking". With wit laden – lyricism that nods to Jarvis Cocker, baroque instrumentation, Gainsbourg inspired production, 60's aesthetic of Nancy and Lee & the warm baritone of Scott Walker, Bree delivers a sultry and self-effacing master-class in clever pop songwriting.
Line Up
Jonathan Bree
Cyanide Thornton
Amaya Laucirica
Over the course of two EPs, three albums (including her latest) and countless live shows Amaya Laucirica has established a unique presence in the Australian musical landscape.
From her childhood in rural South Australia, Amaya first moved to Sydney before finally settling in Melbourne where, in 2008, she released her debut album Sugar Lights. A beguiling and delicate blend of country, folk, rock and pop, Sugar Lights was critically lauded and resulted in Amaya being invited to perform at the North by Northeast (NXNE) music festival in Canada.
Although Sugar Lights was a strong debut, it was 2010's Early Summer, that truly defined Amaya's sound and captured the attention of critics and listeners alike. Early Summer was recognised as JJJ's "Album of the Week" and led to Amaya undertaking a series of shows with respected international acts such as Blonde Redhead, Mark Lanegan (Screaming Trees, Queens of the Stone Age) and a national tour with Australian rock icon, Adalita in 2011.
Now, in 2014, Amaya's latest album, Sway, has arrived. Opening track, 'Three Heart Delay', combines acoustic and programmed drums, effected keyboards and layered guitars to create a dramatic, majestic and cinematic soundscape that effortlessly supports Amaya's inimitable vocals.
The melding of organic and electronic sounds continues through the driving pulse of 'Running out of Time' and the early-morning dreamscape of 'This Morning's Blue' and is revisited later in the album in the album in the edgy 'On The Air' and the darkly mysterious 'Ocean Wide'.
On tracks such as 'You Only Say Goodbye' and the album's closing song, 'Falling Out of Time' the emotional core of Sway is revealed. Combining keyboards, synths, guitars, layered vocals and a horn section, these tracks are unique to the album and deeply affecting in their stark and delicate simplicity.
Sway's diverse musical offering is a trip, but not one that traces a familiar and well-worn path. Instead, it is a sonic and emotional journey across a raw and mysterious terrain.
Sway was recorded by Dave McCluney (Nick Cave & The Bad Seeds, Robert Forster, Mick Harvey) at Atlantis Sound in Melbourne, mixed by Victor Van Vugt (PJ Harvey, Nick Cave, Beth Orton) at Grace Studios in New York and mastered by Ray Staff (Spiritualized, David Bowie, Cowboy Junkies) at AIR Mastering in London.