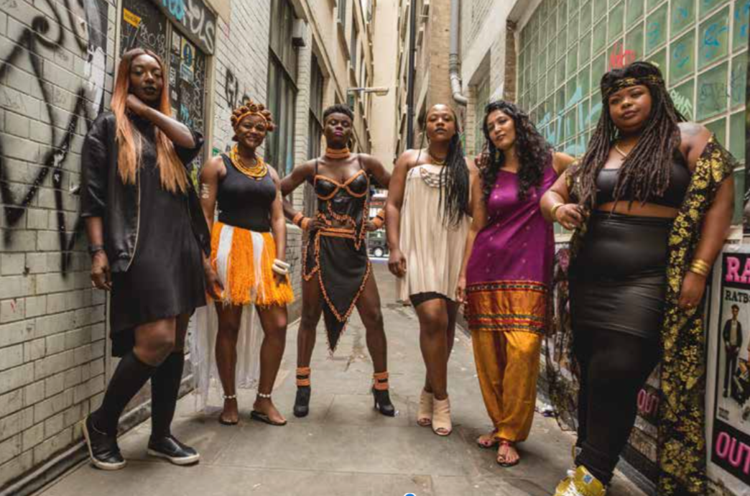 GRRRL (Global) + Electric Fields (SA)
GRRRL + Electric Fields + Saatsuma
$20 + $2.50BF
Entry Requirements: 18+
All-female global collaboration, GRRRL and transcendent feminine brothers, Electric Fields unite for Melbourne headline show.
Brought together by In Place Of War – a global organization that uses creativity in places of conflict as a tool for positive change - GRRRL is a signified music collaboration between independent, revolutionary women. Directed by Brazil's Laima Leyton (Mixhell/Soulwax), GRRRL is a bespoke electronic music collaboration between independent, revolutionary women artists from around the world, coming together to tell their collective stories of life, conflict, inequality and change through music. GRRRL features an eclectic mix of influential artists including Mercury Prize winning rapper Speech Debelle, Queen of Brazilian Dancehall Lei Di Dai, Zimbabwe's Rap Queen AWA African Women Arise, The Young Lioness of Africa Wiyaala, Original Nu-Jazz and folk singer from Cape Town Nono Nkoane, British Bangladeshi singer Sohini Alam and electronic artist/synth player from UK/Ghana Afrodeutsche.
"The result? A show like nothing else. A mind-blowing, powerful and unpredictable experience. The women, each a force in their own right, combined to form a super force - a fierce, wild and untamed energy that was both raw and primal." - Now Then Magazine 
Co-headlining will be Electric Fields, a potent music bringing together the brilliance and creativity of producer and composer Michael Ross, with the mesmerising sensitivity of Zaachariaha Fielding - whose rare and beautiful voice has been described as 'taking soul to the stratosphere'. These two feminine brothers strike a haunting confluence of living traditional culture with electronic music. Between December 2016 – December 2017 Electric Fields took out 5 significant music awards. Within a year of their debut EP release, they received the APRA Emily Burrows Award, performed in China and Scotland by invitation, were booked to play WOMADelaide. They hit No1 on Radio Adelaide's Most Played, high rotation on Fresh FM, and are receiving airplay on Triple J. Zaachariaha who often sings in Anangu Pitjantjatjara Yankunytjatjara, the traditional language of the Anangu people, also awarded the SA Live Voice of the Year. With bookings taking them beyond September 2019, including numerous high profile festivals here and invitations for performances in New Zealand, Poland, Germany and the UK this is rare opportunity to see Electric Fields play their own show.
"Fielding is a force to be reckoned with, possessing the single greatest live voice I have ever experienced; a combination of sheer power and unguarded frailty…" - Dave McCarthy, Laundry ECHO
Opening this already prodigious line-up, we welcome SAATSUMA. Their debut release 'Overflow' floods the senses with emotion while remaining incessantly danceable. Tickets on sale now.
Tickets on sale now.
Line Up
GRRRL
Electric Fields
Electric Fields Bio coming soon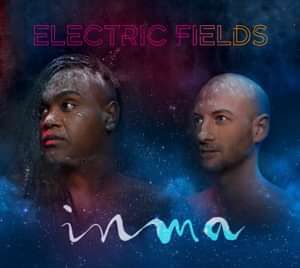 Saatsuma