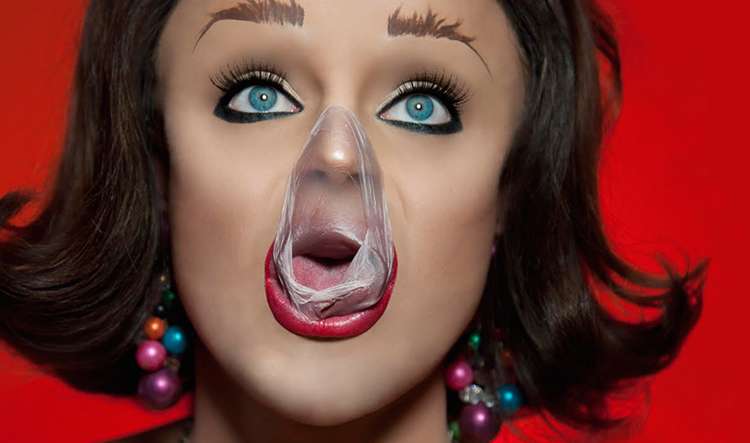 TAMMIE BROWN w. Karen From Finance
GA $30 + $4.60 || Meet & Greet $50 + BF
Entry Requirements: 18+
Buy Tickets
Benefits!! Prepare to get Clam Happy as ITD Events and Karen From Finance welcome back to Melbourne for one night only the OG Tammie Brown!
Beginning as a fixture of the Southern Californian drag scene, Tammie (with an I.E.) first blasted to stardom after her appearance on RuPaul's Drag Race Season 1. A clear crowd favourite, Tammie went on to compete on the first season of All Stars and continued to take over the world with her insanely original music and a series of movies that need to be seen to be believed.
After guesting on a national tour with the current reining All Star Trixie Mattel, Tammie Brown will be Walking Children in Nature back in Melbourne for one night only for an intimate evening of shows, songs and stories hosted by Melbourne's own Karen From Finance. "Did I tell you about the time that I found a dead body?"
Limited tickets, including meet and greets, are available now right here.